TomTom is a famous GPS based navigation services Provider Company and now it has launched app for Android devices. It is a highly priced navigational app that supports offline services. Google is also providing voice based navigation services from a long time for Android devices and now TomTom is in the Android market with its Navigation app. This app is already available for iOS based devices from a long time.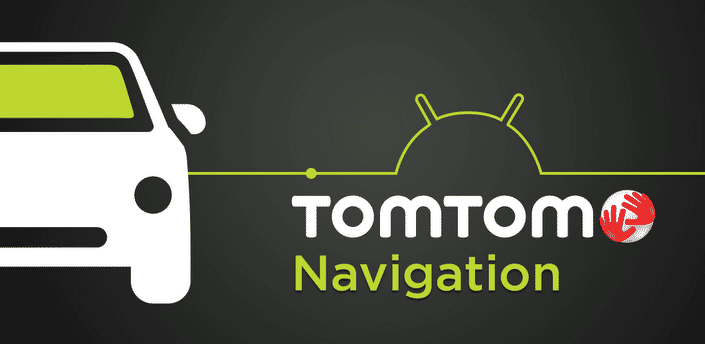 Credit – TomTom
TomTom has released various versions of this app on Play Store. There are different versions of this app for regions like South East Asia, Australia, Brazil, US & Canada, Southern Africa etc. All of these versions of this app are highly priced on the Play store and having price tag of Rs. 2,000 to Rs. 3,000. For South East Asia Android users it is available to buy for Rs. 2,699. Company claims to provide premium navigational services for this price.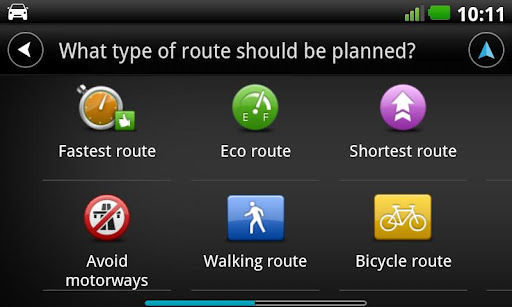 Credit – TomTom
Some of the premium services offered by the company are like 2D & 3D driving view, Auto day and night mode, voice based instructions, free life time maps. You don't need any working data connection while using this application. When you will install this app on your device it will need at least 320MB of storage. Basically this application downloads all the maps and important stuff on your device and then provides you navigational services. This is how it offers offline navigational services and you don't need any data connection. This application only supports phones with resolution of 800*480 or 854*480 and that's a bad news for high resolution device owners like Galaxy S3, Google Nexus 7 etc. It also needs Android 2.2+ to run on Android devices. There are many navigation apps around the market that offers services like TomTom with fewer prices, so it will be a thing to notice how much response this app gets from the users around the world.
Play Store Link