The operating system marketing is heating up with the onset of the Mobile World Congress, 2013. First, Mozilla launches Firefox operating system based devices. Now, we hear news of a new lower end operating system, Tizen OS, which will will eventually grow to take on established operating systems such as Apple's iOS, Google's Android and Microsoft's Windows Mobile OS.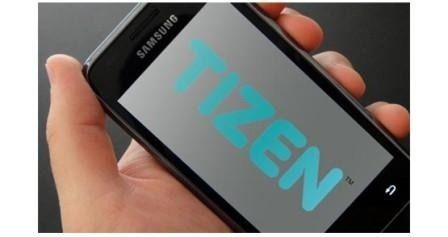 Tizen is the result of a joint venture between Samsung and Intel, who were motivated by cellphone carriers to launch an independent competitor against the mobile OS giants Google and Apple. In fact, Samsung Electronics is winding up its homegrown Bada operating system in favor of the Tizen.
Yves Maître, Executive In-charge of handsets, Orange, France, said the carrier expects to launch Tizen phones in France this year and in developing countries next year.
Sprint Nextel Corp is a member of the Tizen Association, but it hasn't said if it has any plans to bring Tizen handsets to the US. Other major backers include Intel Corp and Huawei Technologies Ltd, China's largest phone maker.
The Tizen OS devices will have user interface and operations similar to the Android operating system based devices. The devices built on the Tizen platform will hit the global markets within this year. Like Firefox, Tizen is also an "open source" project that will be managed by non profit associations. The software can be freely customized by the phone carriers on the devices they'll sell. The Tizen phones will launch with a store with thousands of applications
Tizen is based on two failed attempts, MeeGo and LiMo. The details of Tizen's operations is looked after by the independent Linux Foundation, which has a history of shepherding the creation of effective software.
All the companies will continue manufacturing device with the other platforms as well.