If you are a serious gamer, we have a good news for you. Sony has announced a new second screen App support for its latest gaming console Playstation 4.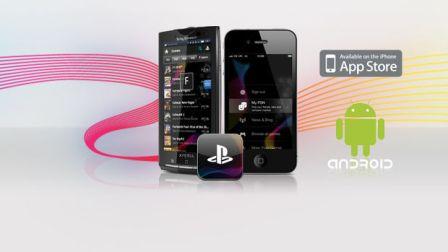 The New gaming console can be tapped into the PS Vita, Apple iPhone, Apple iPad or your Android Devices, to give a new experience of gaming. But Sony has added a new feature to the iOS and Android devices by announcing a "Playstation App."
Sony's official press release states, ""A new application from SCE called 'PlayStation App' will enable iPhone, iPad, and Android- based smartphones and tablets to become second screens. Once installed on these devices, users can, for example, see maps on their second screens when playing an adventure game, purchase PS4 games while away from home and download it directly to the console at home, or remotely watch other gamers playing on their devices."
This new application is able to to turn yours iOS or Android device screen to a dedicated second screen for PS4. The second screen will be beneficial in various aspects. It will be possibily used for Maps, in-game data, statistics and much more.
It will also enable you to watch what your friend is playing, if they have are connected on the net. You can also have a close look at other competitors' play for winning the titles.
Sony has added a new additional feature to this application. Now you can buy gaming titles on the go using your iOS or Android device. The newly purchased gaming titles will be downloaded to your gaming console using the Wi-Fi connection at home.