"There's a significant markup between the US and India pricing for the Pixel phones"
So, the non-Nexus flagships – Google Pixel and Pixel XL – from Google are here. And, if you followed the launch you'd know they're expensive. The Google Pixel smartphones have been announced with a starting price of Rs 57,000, which makes it inevitable for us to compare them with the new iPhones. Interestingly, the new phones from Google are, in fact, a part of the company's strategy to compete against the Apple iPhone grandeur.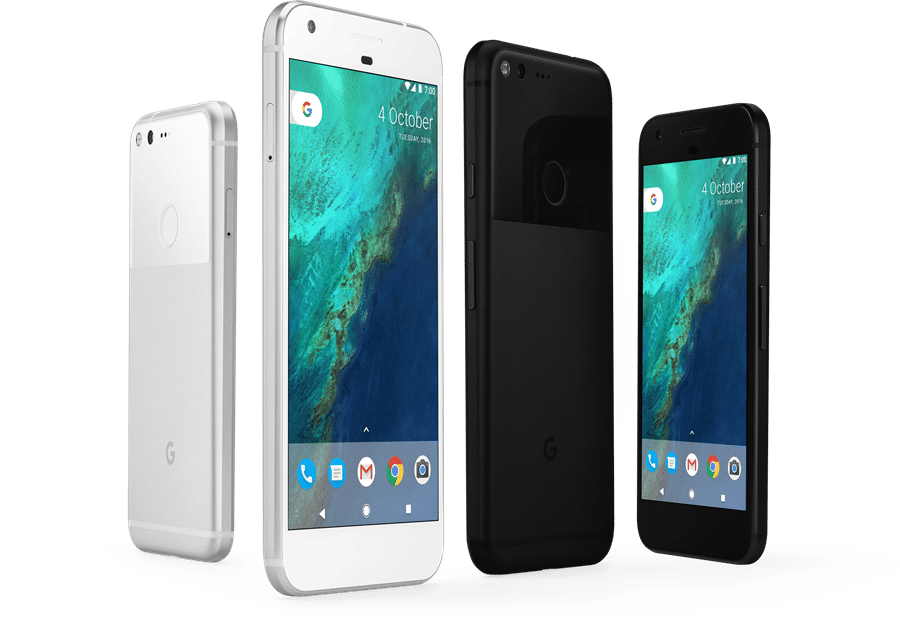 Both the companies have recently reflected on how India is turning into a crucial market. Despite that, the Pixel smartphones have still been priced at a significant markup in the country. Here is a table comparing the prices of the Pixels and new iPhones in the US and India: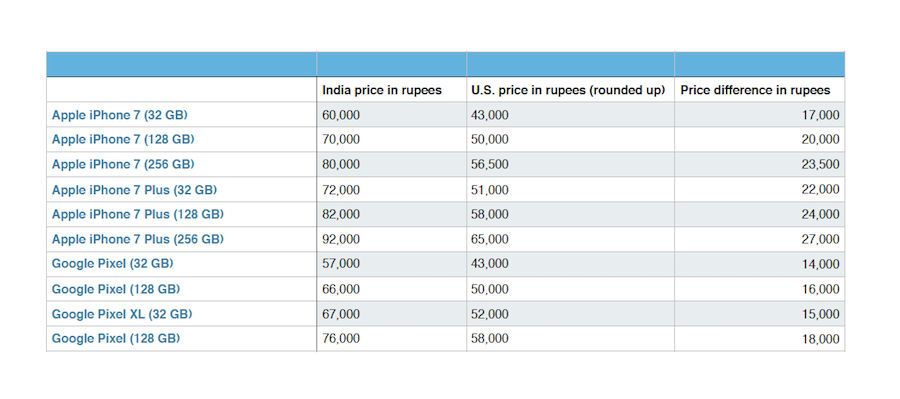 (Also read: Four reasons why Google killed the Nexus program)




From the table, it's apparent that the markup on iPhone pricing in India is higher than the markup on Google's Pixel smartphones, but then, that's always been Apple's strategy. It's also worth noting that the iPhone 7 starting price is in fact cheaper than the iPhone 6s at launch, and comes with double the base storage at 32GB this time around.

The Google Pixel phones on the other hand are currently the costliest Android smartphones available in India… even pricier than some of the most critically acclaimed Android devices like the Samsung Galaxy S7 (review) and the OnePlus 3 (review), so it becomes hard to justify spending that much on the devices. So while Google might be targeting India as a key market for its new smartphones, it doesn't look like the search engine giant will get very far with that pricing.