We predicted that with the launch of the iPhone 5, excited consumers will not hesitate to buy it. The success of the iPhone 5 is not surprising. According to trusty surveys conducted, about almost 3 out of 4 current iPhone 4 owners are going to or have already bought the new updated iPhone.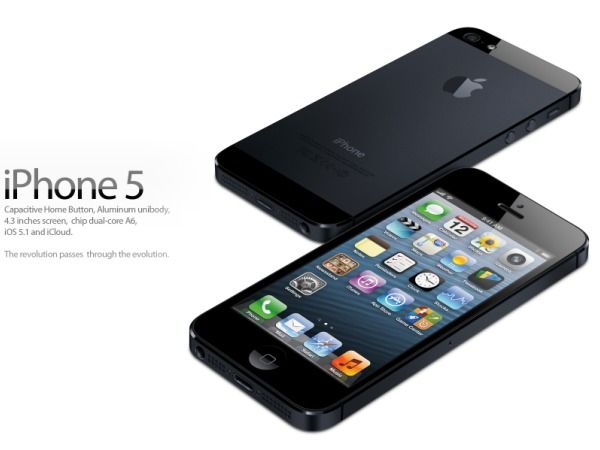 The survey conducted with 1,332 respondents showed that 74% of iPhone 4 owners are steadfast on purchasing the new iPhone within six months of its launch. It was also revealed that 71% of iPhone 3GS owners are planning to buy it, as are 64% of those with an iPhone 4S. Meanwhile, the sources found 38 per cent of BlackBerry users are planning a move over to the new iPhone, and 32 % of non-smartphone users also intend on buying it. The new Apple launch has also attracted interest from Android mobile users who stated that they plan to buy the new device. "When it comes to smartphones, Apple's iPhone has easily managed to remain the leader," Yung Trang, president and editor-in-chief of TechBargains.com, said in a statement. "What is more interesting to note is the survey indicated that one out of five Android owners and also almost 40 % of Blackberry owners plan to ditch their current platform and buy the iPhone. This could be construed either as a commentary on consumer dissatisfaction with Android and Blackberry products or simply a message that the iPhone 's user experience remains unparalleled."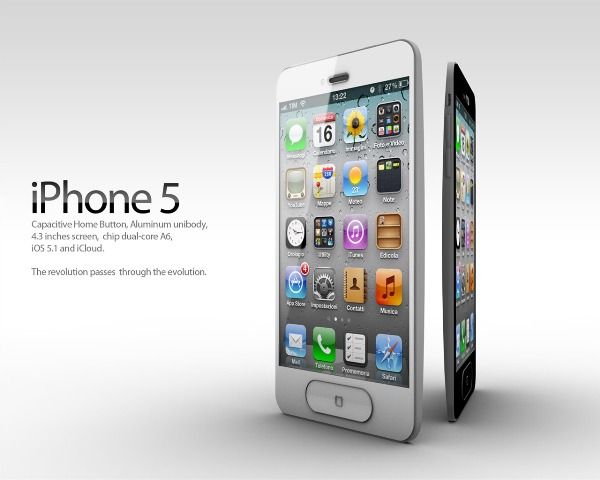 Apple's devoted fans find it extremely difficult to be patient in buying the Cupertino-based firm's newest products, as demonstrated by fans that wait in line for some days only to be the first few to boast ownership of the latest iPhone or iPad. Stores were frenzied with lines of shoppers waiting eagerly for the launch. The launch even saw some thieves who saw the turnout as an opportune moment to grab an iPhone out of the hands of excited fans. About 35 per cent bought the device online as soon as it was made available. Many have added the new phone to their list of things to buy, though not in a hurry to get it right away.