"Get the best of both worlds with a 2-in-1"
Laptops have been in existence since a very long time, and the world of mobile computing has seen many a revolution in recent years. Tablets changed the way we consume content on the go, but it's the smartphones and the so-called phablets that have really defined how we stay connected with work and loved ones, regardless of where we may be. At one point, tech pundits had even predicted the death of laptops, but clearly, that's not a likelihood in the foreseeable future. Smartphones and tablets are handy devices for sure, but when it comes to pure muscle power and being able to get some serious work done, users need capable machines that can offer not just the traditional modes of input, but can also take advantage of newer innovations such as touch-based interaction. In some sense, conventional laptops are growing up to be 2-in-1s, and the latter is exactly the revolution many of us had been waiting for.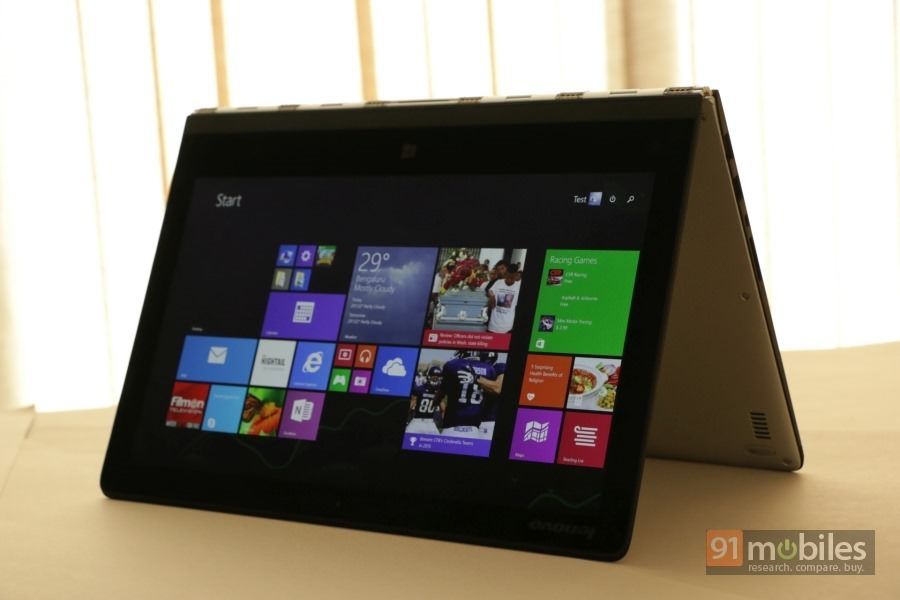 2-in-1 laptops, which include hybrids and convertibles, showcase true convergence, letting your specific requirements take priority over being limited by the type of device you have. Taking on the roles of both tablet and portable computer, 2-in-1 laptops offer the best of both worlds. A 2-in-1 offers all the muscle of a regular laptop, complete with almost all the ports and connectivity options you may need to hook up with networks or other peripherals. However, it can switch to a tablet at the drop of a hat too, for all the content you may want to consume. In a nutshell, a 2-in-1 is laptop power and tablet fun packed in a single device. Intel® is at the forefront of this revolution, and thanks to its Atom™ and Core™ M processors, is enabling newer form factors for hardware manufacturers to use and offer to users around the globe.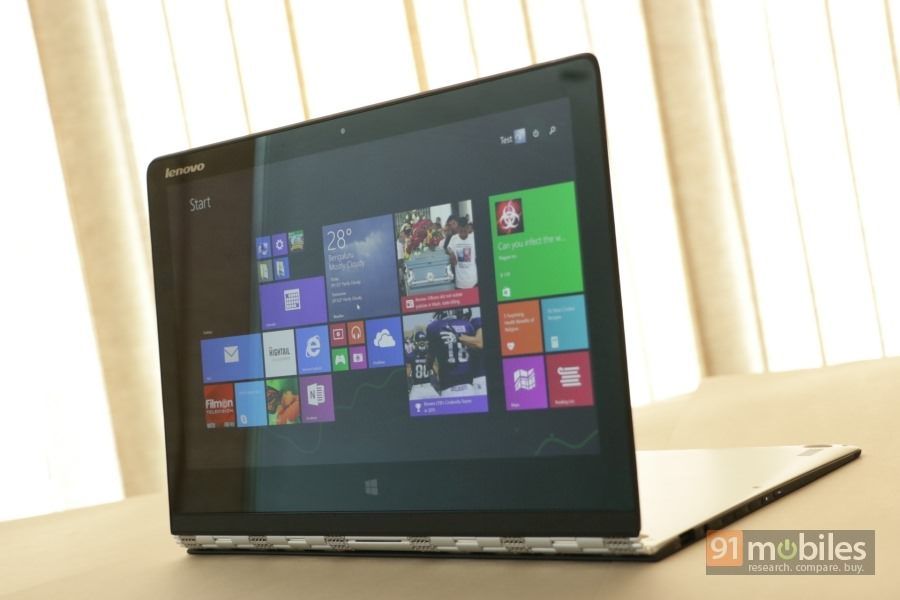 But that's not all in 2-in-1's favour. In most cases, 2-in-1s are extremely stylish machines, and are bound to draw eyeballs wherever you go. Available in a variety of different sizes and form factors, these are uber cool machines that are cutting edge, so you can be sure of being the centre of attraction with one of these in your hand.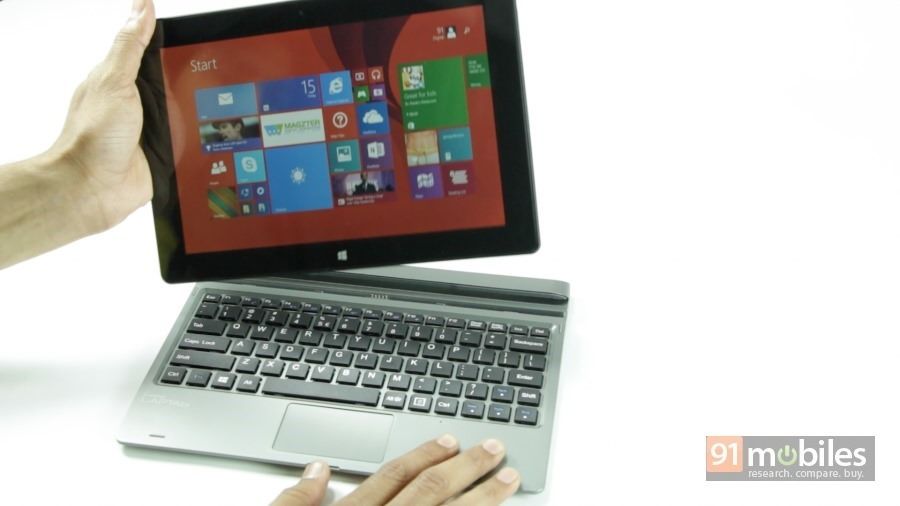 The different form factors cover Detachables and Convertibles, with the primary difference being that the screens of the former can be separated from the base, while the ones on the latter can be twisted or flipped around. In fact, Convertibles offer a slew of different usage modes such as tent mode and presentation mode, offering different use cases. In this respect, can actually offer much more than a combination of a regular laptop and tablet.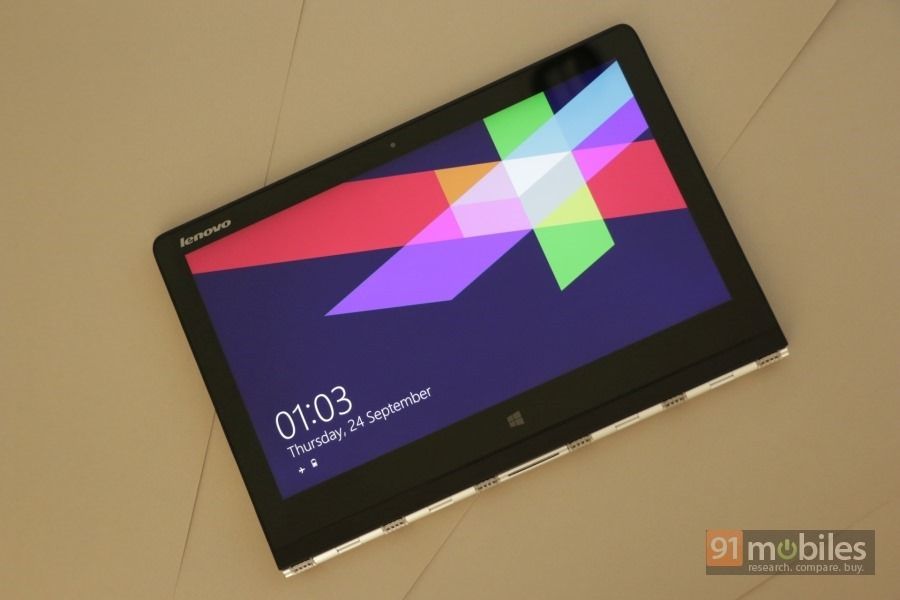 There's more. Tablets usually last longer on a single charge compared to laptops, and fortunately, this is one area where 2-in-1s follow the former closely. As far as performance is concerned 2-in-1s may be closer to laptops, but battery life is an area where they mimic the long battery life offered by slates*. Ditto for boot times too*.
It's crystal clear by now that 2-in-1s have a strong case in their favour, but if you're worried about the outlay involved, you can relax. Contrary to popular belief, these next-gen Intel-powered machines can be quite affordable, depending upon the model you choose. While there are high-end options out there, you can call yourself the proud owner of an Intel-based detachable 2-in-1 laptop for less than Rs 15,000**. What are you waiting for?
* Source
** Price for Micromax Canvas Laptab as per Snapdeal