The much awaited successor of the Temple Run Game, the Temple Run 2 has been launched by Imangi now for the Devices running on the Android Operating System.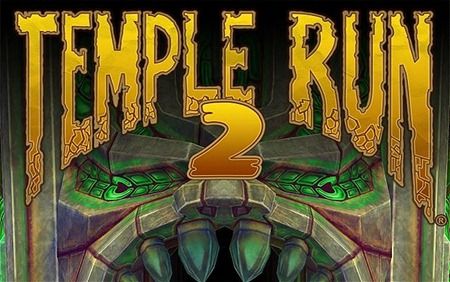 Imangi had launched some time back the Temple Run 2 free for Apple Devices on the App Store but had left the Android device users with a hope for the addictive Game to be launched soon on the Google Play Store.
Now Temple Run 2 App is available free for download by the Users of the Android Devices at the Google Play Store. The Free Gaming App arrives with a bunch of new features along with a fresh Storyline offering a more heart throbbing and stunning environments.
New hurdles and traps have been introduced by Imangi to the newly launched Version of the Game App. While playing the Temple Run 2 the Player will have to Navigate for an instance perilous cliffs, mines, zip-lines and forests in on the way while escaping with the Cursed Idol.
The Temple Run Game after being launched in the year 2011 has been downloaded 170 Million times by the Android and iOS Users and is already a great Success for Imangi.
The Temple Run 2 App after its launch for the iOS Devices quickly reached to the Top of the App Charts with more than 20 Million Downloads within the next four days following the launch. It would be exciting to see how the addictive Game App receives response from the Android Users at the Google Play Store.