Great new for all fans of the thrilling Temple Run game, the next instalment, Temple Run 2 is coming your way soon. Creators, Imangi Studios report that the sequel will make its worldwide debut today.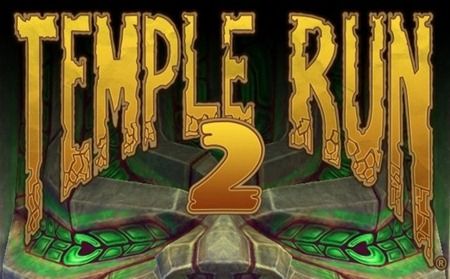 Temple Run 2 will has retained most features of the original like the ruins and forest environments there are additional ones in this sequel including mines, more forests, and hazardous clifftops.
Also bringing some welcome new elements and improvements including new characters, new environment to run through and zip files. Like Temple Run, Temple Run 2 will be free-to-play. Temple Run 2 makers promise "beautiful new graphics, gorgeous new organic environments, new obstacles, more power ups, more achievements, and a bigger monkey."
There are minecarts that you have to steer when traveling through a Mine zone in the mining background. There are also at least three new characters to play who are also running for their lives, bringing the total to four playable characters right off the jump. These characters also have 'special powers' that they are able to use although details on that haven't come out yet.
The original Temple Run is one of the more popular games available on iOS, with over 170 million downloads. The game is likely to make its entry into Android soon. If you don't get the latest edition by tonight then you are likely to find it by tomorrow latest.