Ultrabooks are the latest thing. Everyone is curious about what actually fits the definition of an Ultrabook. Ultrabooks are enjoying a greater share in the market, and manufacturers big and small are making dedicated efforts to create cutting edge ultrabooks that set new records in sales and innovation. Ultrabooks are synonymous with slender, sleek and premium looking devices. Creators of ultrabooks have one burden cast on them, and that is to bring out efficient and high speed ultrabooks, without feeling the weight of these high end internal units. Since the term Ultrabook also means something that is the ultimate of the laptops, they are expected to power up much faster, using flash memory and it is this that separates an ultrabook from an ultra portable notebook . Ultrabooks vary in size from 13 inches to 15 inches. Some manufacturers try to produce something out of the ordinary by fitting in an odd number of inches to give the Ultrabook a touch of uniqueness. While on the prowl for ultrabooks, here are some things that you ought to look out for.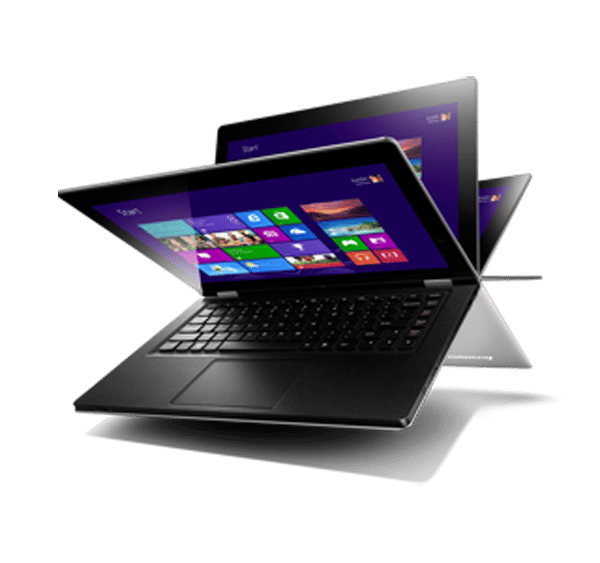 While the keyboard outlay is very important to provide hands on great typing experience, another important factor is the touchpad. The touchpad does not really occupy much real estate, however manufacturers attempt to restrain the area covered by the touchpad. Moreover, these days touchpads come with fewer buttons if at all any, to make it look more high tech. if the manufacturer offers a button-less touchpad, we expect the rate of sensitivity of the touchpad to be nothing short of par excellence. This means, that it should not be oversensitive as this would result in communicating commands not intended to be carried out. Being under sensitive also causes a strain on the user and lack of comfort while surfing and scrolling over. In addition to this, it should be easy to click to choose options using the button-less keypad. The next thing is choosing between hybrid storage systems or flash memory. At present there are lower costing Ultrabooks that work on hybrid storage systems which pair flash memory along with traditional hard drive. This type of mix up gives you benefits accruing from both, that is heaps of storage space and quick booting and resuming. If you are fixed on performance however Ultrabooks which will use only SSDs give better performance, however this option is more expensive.
Rest assured, when buying an Ultrabook looks matter a lot. This is the case with any device however in the present day, looks are highly important in attracting clientele. An ultrabook being the notebook of tomorrow, does not have to be a style statement, but however has the charge of looking sleek and appealing. Looks should go hand in hand with ergonomics. The device should be designed in a manner to minimize weight, while also providing durability. Things like a backlit keyboard, well placed brand logo and a scratch proof lid will take the ultrabook a few notches higher on the desirability gradient. Ultrabooks come in 13 inches, 14 inches and 15 inches. More important than the size is the resolution. Many manufacturers are forced to reintroduce their previous launches with the desired resolution. Ideally, a screen with a resolution of 1600 x 900 pixels will work well giving clarity and detail. Another aspect to consider is the glare quotient. The screen should suffer from glare and reflection. Also the display should be such that it have wide viewing angles. Ultrabooks should come with a sufficient number of ports. Also, SD card slot is a must. A DVD drive is optional, but we don't have any hang ups if one is not tucked into a compact ultrabook body. One of the most important aspects of an Ultrabook is its battery span. Portability is a major attraction with ultrabooks, and for this reason we want it to run over a long time of continued use. Most Ultrabooks have sealed batteries and therefore it is imperative for the manufacturer to ensure long lasting battery.