More from tips and tricks. Have fun with the following tips and tricks and discover new and easy ways of enhancing the functionality of your phone without having to peer at the tiny inscription in your manual.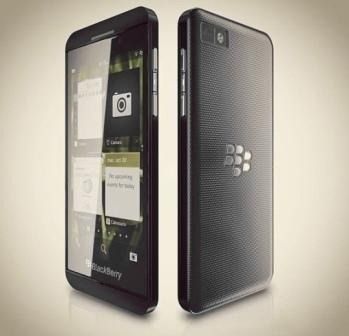 How to hide folders or files on your HTC One V Android OS? Well a lot of us need to stash away important material, for times when the phone is routinely checked by our other half, or just in general to safeguard a document or file from getting deleted or otherwise tampered with. To take off a file or folder from being indexed or displayed, you can add a period to the front of the file name. For example rename file.ext to .file ext or you can add a blank file named no media at the root of the folder which has the file which you want to escape being detected on the media scanner.
Want to view flagged messages quickly using a shortcut on your Blackberry Operating System Mobile? Press Alt followed by F and the flagged messages should appear on your screen.
To scroll web pages on your Blackberry Operating System (for those who haven't stumbled on the shortcut yet), like if you want to move up on a screen, press the Shift button and then the Space button. If you want to scroll down, simply press the space button.
To gain quick access to Menus on your Blackberry Operating System, go to your menu or options and then press the first letter of that item, and just like any other search you should be taken to the option you are looking for.
Find your phone for Windows Operating System is one of the most popular features of a Windows phone. If you want to remote access your phone, or you have lost your phone quickly head on to the windowsphone.com website from your PC or system and then to the My Phone section on the site. Using this you can lock, call or erase and even trace down your phone on a map.
Want to know how to take a picture even when your phone is locked using Windows Operating System? For times when you want to take a quick shot, hold down your physical camera button and your camera should activate. Press to snap.
Emergency calls can also be made without unlocking your phone. For this, you need to flick up on your lock screen till you see the Keypad. From there choose your Emergency Call option and then dial the emergency number for the place you reside in.
If you want to add a '+' sign on your Blackberry Operating System phone, when adding a number or saving one, just press the 'O' button and you will get a plus. Switch between apps (Windows OS).
If you want to switch between apps on your Windows Phone, then press and hold the Back button. You can view up to five of the apps most recently used. Then tap the one you want to revert to.
Hope you enjoyed this article and more to come. So stay Glued to
TechGyaan
– Your friendly TechGeek.