Rarely have you found a useful compendium of shortcuts and tricks for Windows Operating System and Blackberry Operating System. Browse through these featured herein and enjoy more from your device.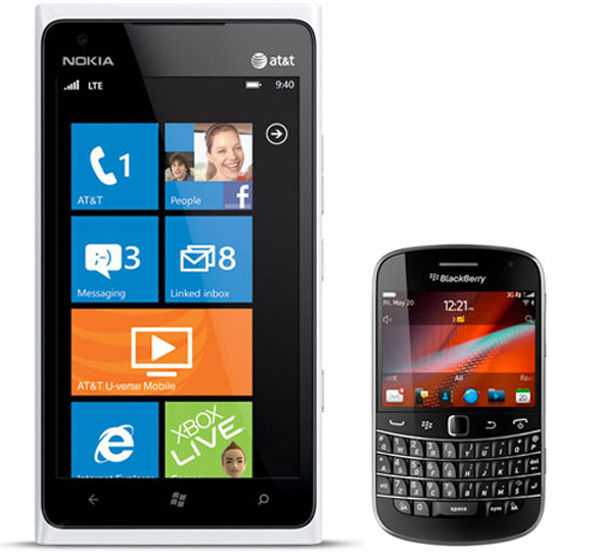 Here are a few Calendar Shortcuts for your Blackberry Operating System. C – Schedule an appointment A – Change to Agenda view D – Change to Day view W – Change to Week view M – Change to Month view Space – Move to the next day/week/month Shift+Space – Move to the previous day/week/month T – Move to the current date G – Move to a specific date
Want to commence a slideshow on your Blackberry phone? Well simply press the 'S' button, and that should do it.
When working on a spreadsheet, and you want to start up a new one, press the 'V' button, and a new spreadsheet should pop right up. To search for particular text in your spreadsheet, tap 'F' followed by the text you want to find. If you want to change the size of a column in a spreadsheet just press the 'W' key.
When using the media function on your Blackberry device, shortcuts come in handy all the time. To pause, resume a video or audio clip or song, press the mute key. To rotate your pictures press the 'R' key and your pictures will spin around. To zoom into an image, press the 'I' key, to zoom out, press the 'O' key and to take it back to its original size, press the 'W' key.
Windows phones are becoming the latest fad, and a well reasoned one. Here are some tips for better and easier functionality on your Windows device.
If you're facing a threateningly empty battery and your phone wont restart promptly, don't panic and please don't start slamming the device. You could instead connect it to your PC through the USB, which works to bring it to life faster than through a charger.
If you are facing the problem of a fast draining battery, try the find my phone option from the settings menu. This will make sure that the top option is not ticked which usually draws an incredible amount of power. The "find my phone" service will continue to work even if both boxes are not ticked.
For a Software update on your Windows phone, and if you have discovered that a new version of an app has been made available, but you are not receiving any notification of its update, you can force the update to happen. First head on to the marketplace, locate the app, then press the share button and then the back key and the update will start.
If auto correction annoys you, you can turn this off by going to your Settings option, and then to the Keyboard. There choose 'typing settings', press change found on the top of the screen. In the next new window that will open, remove the tick from "Correct misspelt words".