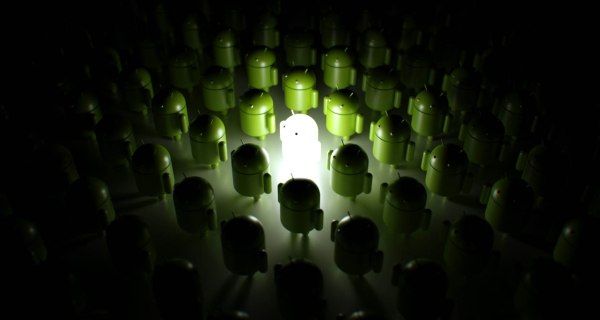 Newtime Android users fret not. We bring to you some basic and some not so basic tips, that will take you through the main features on your phone, with some additional hints and tricks that you will largely benefit from. Things that you wont find from the start-up prompter on your phone.
First, how to add more Home-screens. Well,
Android phones
sort of dictate and limit the number of Home-screens you can add. This rule can be bent. Try this. All you have to do is go to the Android Market and then type in the search option-launcher. These are third party user interfaces which will let you customize your phone in more ways than one. These include adding multiple home-screens. One such third party UI we can recommend is GoLauncher EX. Want to text someone from your contact list? Easy breezy. Did you know that when you are viewing your contact list, by swiping your finger from right to left will let you send a text message to your desired contact? Neat eh? Ever wondered how to derive information about your phone and battery? Remember how we used to be so savvy about these things using simple Nokia phones in the past 12 years. Well, now for your Android we give you a code '*#*#4636#*#*. Use this code and you will get four menus which are your Phone information, battery information, battery history, and usage statistics. Temple Run 2 lovers, users and fans, simply go to your settings option and increase the Visual Quality for better visuals. This is suited for only fast running phones. If you have a slow running phone, turn it down, and enjoy better gaming. Clipboard, we all know, saves information copied from a message, or information taken off the internet. Now accessing the Clipboard to retrieve that information can be done by double tapping the text box, next choosing the blue arrow option and then selecting Clipboard. Touch an item from there to paste it into your text composer. You have an e-reader already loaded onto your
Galaxy S II
called Blio, which is a magnificent and colourful eReader which gives you the exact experience as when reading the original layout and text with the bonus of the readaloud option. Magazine crazies can use the preloaded Zinio Reader which offers tons of digital magazine tiles. Widget resizing done through customization. Your Home screen widgets can be sized according to your fancy by long pressing the widget and then releasing it. You can view the sizes available which are indicated through yellow lines. Hold the lower right corner of the widget to re-size it to fit one of the yellow lines.