Tata Indicom has launched a new recharge option called the RC222 for its prepaid card holders in Delhi. This new recharge pack will give subscribers full talk time and local and STD charges will be 1.2paise/second. The RC 222 is part of Tata Indicom's Plus portfolio.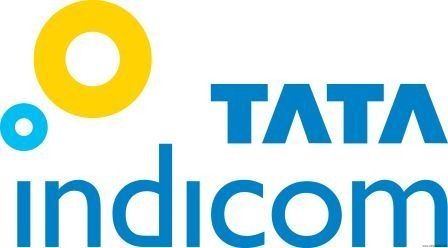 The Delhi Hub Head for Tata Indicom said that, "It is part of our philosophy to be a differentiator in the market and an extension of our belief is reflected in our new offering which ensures that our Tata Indicom customers will always get a little extra. That extra benefit here is the half rate calling which is applicable on both STD and Local calls."
The RC 222 can be used by subscribers with any other Full Talk time or More than Full Talktime packages. However, it cannot be clubbed with any STV packs. This new super saver pack comes with 30 days validity.
At a time when the top three service providers Airtel, Vodafone and Idea are mulling over increasing call charges and cutting down on offers, Tata Indicom's RC 222 comes as a welcome relief and might pose a tough challenge for the Big Three. However, there is no news on when it might be available in the rest of the country.