Tata DoCoMo has refreshed its Terms and Conditions list, which is compulsory to follow for using its 2G Net Packs.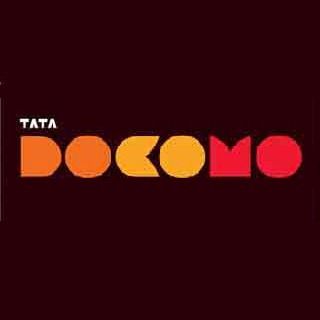 Some new added points to the list are not a good news for a bigger section of its customers. The First point on this suggests that the Net packs will be available only to Tata DoCoMo subscribers on home and Tata DoCoMo roaming networks. Which mean that if you mobile grabs any other operator's signal, your data usage will be charged from main account.
The 12th clause is going to be the biggest problem for many of its subscribers. This clause says," Using your Device as a modem for a personal computer or other piece of electronic equipment (tethering) is not permitted." This means that now you cannot use your Smartphone using Tata DoCoMo services, as a Wi-Fi hotspot to provide data usage to any other device.
This Point in the T&C is really going to create a problem for many users who access their Mobile data packs on Tablets or Laptops using Wi-fi hotspot connectivity feature.