If you are planning to buy an Android Phone but you are unable do so due to a tight Budget then you do not need to worry any more. Just wait for some time and ZTE will come forward with the gadget you desire.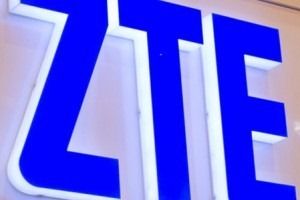 ZTE is expected to launch the ZTE U956 soon with a mid-ranged feature at an entry level price tag. The Company is gearing up for the launch of a 5-inch HD Touchscreen Android device in the coming time that will deliver a resolution of 720 pixels.
ZTE U956 is expected to arrive on the store shelves accompanied by a Screen that will exhibit a resolution of 720 x 1280 pixels. The Pocket friendly gadget will be powered by a Quad-core MediaTek MT 6589 Processor that will be packed inside. It will feature an 8MP Camera along with LED Flash feature.
Reportedly the U956 from ZTE has already been approved in China but it has not made its debut in the Market of China yet.
ZTE U956 is has been designed exclusively for the Chinese Mobile Market as suggested by the images leaked and have surfaced online through GizChina. The upcoming Device from ZTE has got an affordable pricing of 1,499 yuan which is equivalent to $242.
We would have to admit surely that an Android device with similar specifications costs much more than the ZTE U956 does.
So, if the Company thinks about making the U956 available to other Parts of the World then it would make a crowd of Smartphone Customers happy with owning this Device.