After Micromax, three more smartphone vendors in India have announced to pre-load the Blackberry Messenger on their Android devices.
If you are looking buy an Android smartphone from Celkon, ZEN or Spice, this could be a good news for you. All three companies have announced to pre-load Blackberry Messenger (BBM) on their upcoming Android phones. Micromax has already started pre-installing the BBM application on its smartphones. Its newly launched
Micromax Canvas Turbo
is the first phone from the company to come preloaded.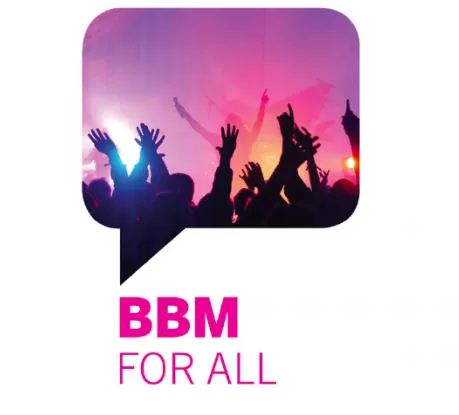 "It is clear that smartphone customers see BBM as a must have app for active conversations. The uptake we have seen for BBM since the launch on Android and iPhone is amazing. We're thrilled to be working with leading Android smartphone manufacturers from across the globe to help bring their customers the best out-of-the-box experience with BBM preinstalled."
BlackBerry's executive VP Andrew Bocking commented. Other smartphone vendors across Latin America, Africa, Indonesia and in the Middle East have already started pre-loading the popular messaging service on their smartphones. According to BlackBerry, the BBM service will continue to evolve for iOS and Android smartphone users in the coming months. Company is going to update the app with BBM Channels, which is a new service that will allow the BBM users to socialize on in the communities in the app based on their interests. In addition to that, it will also have support for BBM voice and video calling. BlackBerry Messenger is still long way behind Whatsapp and other popular messaging applications. So, users of the service will increase by time as the smartphone makers are going to pre-install on their devices.