"Here's how you can breathe new life into a slow Android smartphone"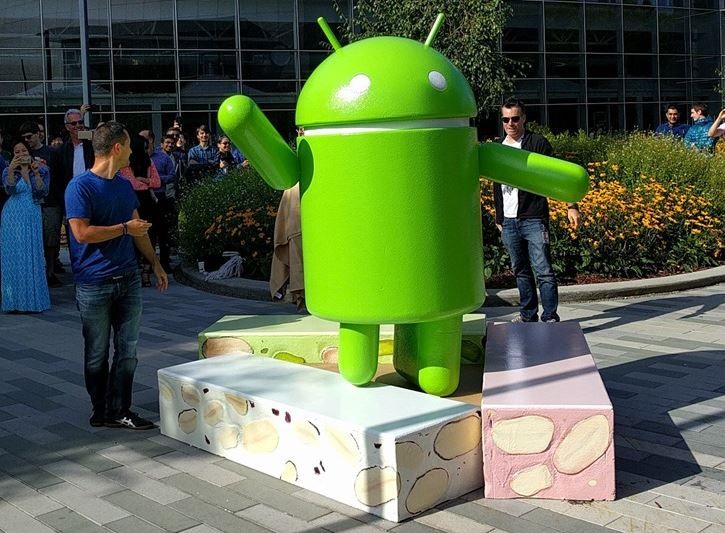 A recent report by research firm Strategy Analytics suggested that about nine out of every 10 smartphones in the world are powered by Android. Now, that's a very big number. Google's mobile operating system is found running on phones which come in all shapes and sizes. You can find a sub-Rs 5,000 Android smartphone, while you'd also see an Android phone priced as high as the Google Pixel XL (review), costing Rs 57,000 for the base variant. And if you've been using an Android phone, you'd know that these devices tend to slow down after a while. Over time, your smartphone can become slower and get bogged down with use. But don't worry, there are ways in which you can have that speed back in no time. Here are five easy ways to speed up your Android smartphone.
Clear cache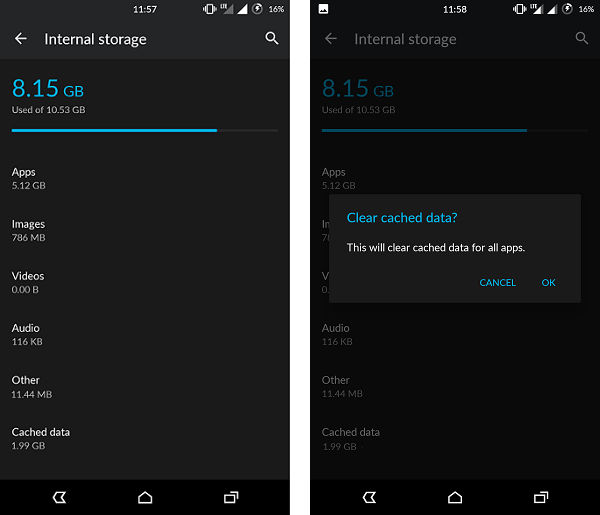 Cache refers to temporary files many apps store locally in your Android device to help process future data requests at a faster pace. While that's a good thing to have, not clearing cache for a long time may in fact defeat the purpose of it altogether.
When cache builds up, it can slow down your phone. But thankfully, there's an easy way to clear cache. Go to Settings -> Storage and USB -> Internal storage and tap on Cached data. The phone will ask if you want to clear the cache, just tap on ok and you're good to go. And don't worry, you won't lose any data from your apps. Did we mention that doing this would also free up some storage? Now that's a win-win situation.
Close running apps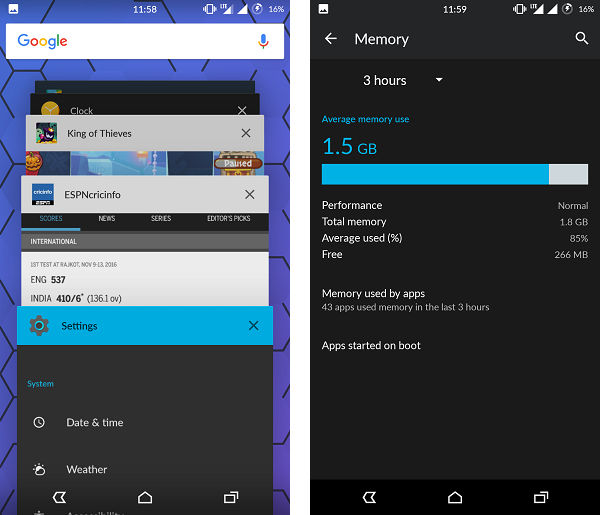 Having too many apps running in the background can affect your phone in two ways. Firstly, it can negatively impact the battery life, and secondly, it can slow down your phone quite a bit. The constant process of freeing up RAM for new apps by closing apps running in the background has been slowing down our computing devices for decades. Don't let that happen to you. Open the multitasking tray, and close unnecessary apps, or tap on the clear all button. If your phone doesn't provide you with a clear all option, then you can take a look at third-party apps like Clean Master, which can create a widget to do the same task.
Free up some space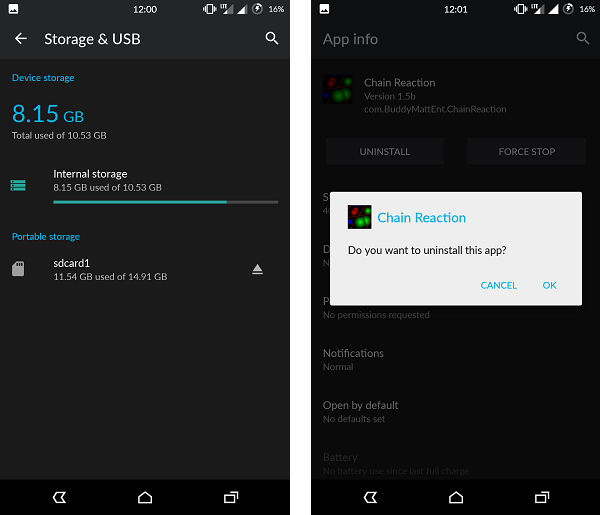 All those photos and videos you've shot with your smartphone can end up taking up valuable internal storage. It's sad to see that even in 2016, there are phones which come with only 16GB of internal storage, and sometimes even less. While it is understandable in the entry-level budget segment, a smartphone running low on space can start to slow down pretty quickly. The easiest way to free some storage is to uninstall unnecessary applications and delete photos and videos you no longer need. Clearing cache can also prove to be a viable option. If your smartphone comes with a microSD card slot, try moving your photos and videos to external storage.
Disable animations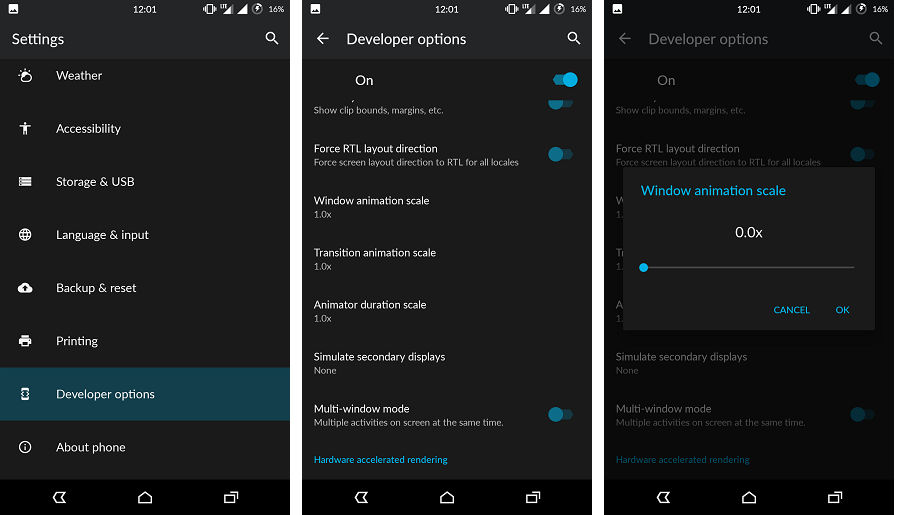 The UI on most smartphone features loads of animations to smoothen out the transition from one app to another. Some people like them, some feel they are too slow, and some feel animations are not their cup of tea. If you're one of the last two, then we've some good news for you. Android gives you control over the system animations. Head on to Settings -> About Phone and tap on the build number of your smartphone seven times to enable the developer options. Inside the developer options, scroll down until you find Window animation scale and other animation scales. Here you can make animations faster, slower or disable them completely if you so wish to.
Restart your device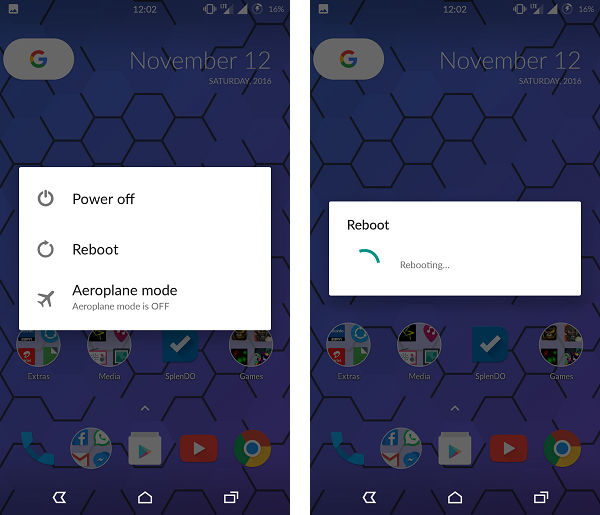 It all comes down to this, doesn't it? Have you tried turning it off and then on again? Restarting your device once in a while is actually a very good idea. It closes all services and apps, and then opens them up again for a fresh start. After a few minutes, you'll find that your smartphone is running much smoother than it was before.
If none of the above help you make your smartphone faster, then you might want to perform a factory reset of the device. Just make sure you back up your data properly. And in case even that doesn't work, then you might need a new smartphone. Check out our phone finder to see which phone is perfect for you.