"We take the cameras of the Sony Xperia Z3 Compact on a test drive"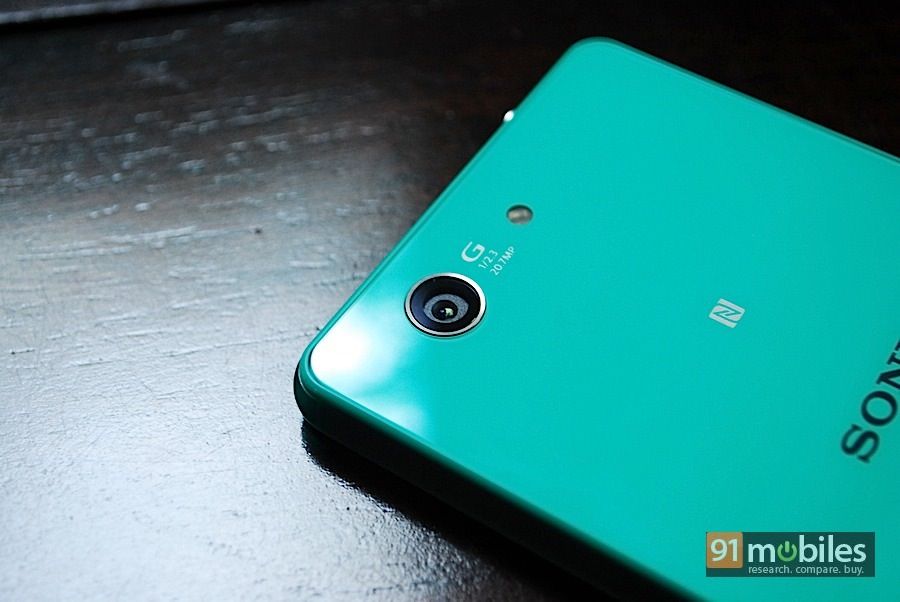 Sony's smartphones have been winning the megapixel wars for a while now. The 20.7MP primary camera that made its debut with on the
Xperia Z1
also filtered down to the
Xperia Z1 Compact
. Following the tradition, the newly-launched
Xperia Z3
(
review
) and the mini variant, the
Z3 Compact
(
first impressions
) are both endowed with the same 20.7MP Exmor RS sensor, packed to the brim with features like ISO 12800, 4K video recording and a wealth of new camera apps. In the front, both smartphones feature a 2.2MP shooter to capture selfies and make video calls. To get an idea of how these snappers perform, here are some sample shots taken in a variety of lighting situations. All the images have been captured in full resolution, except for the HDR shots, since the mode only works when the resolution is changed to 8MP. The images have been resized to fit the page, and you can view them in full resolution by clicking on them.
Long Shot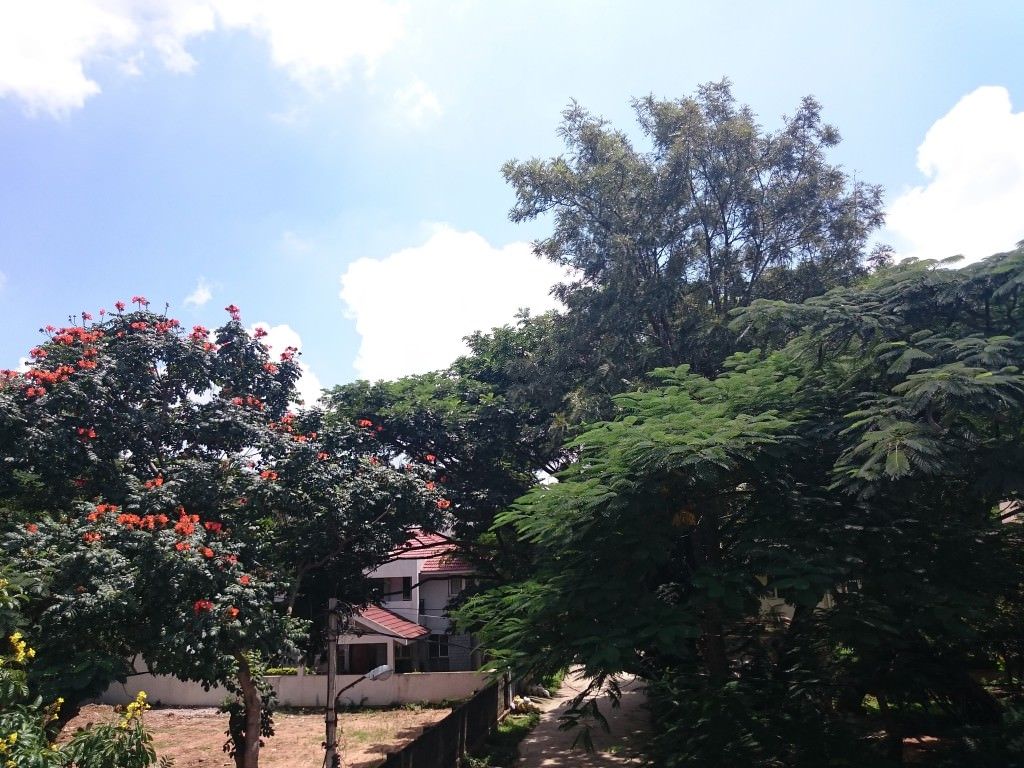 The camera has captured a vibrant image in this long shot sample. Zooming in reveals a fair amount of sharpness retained, even for objects at the back.
Close up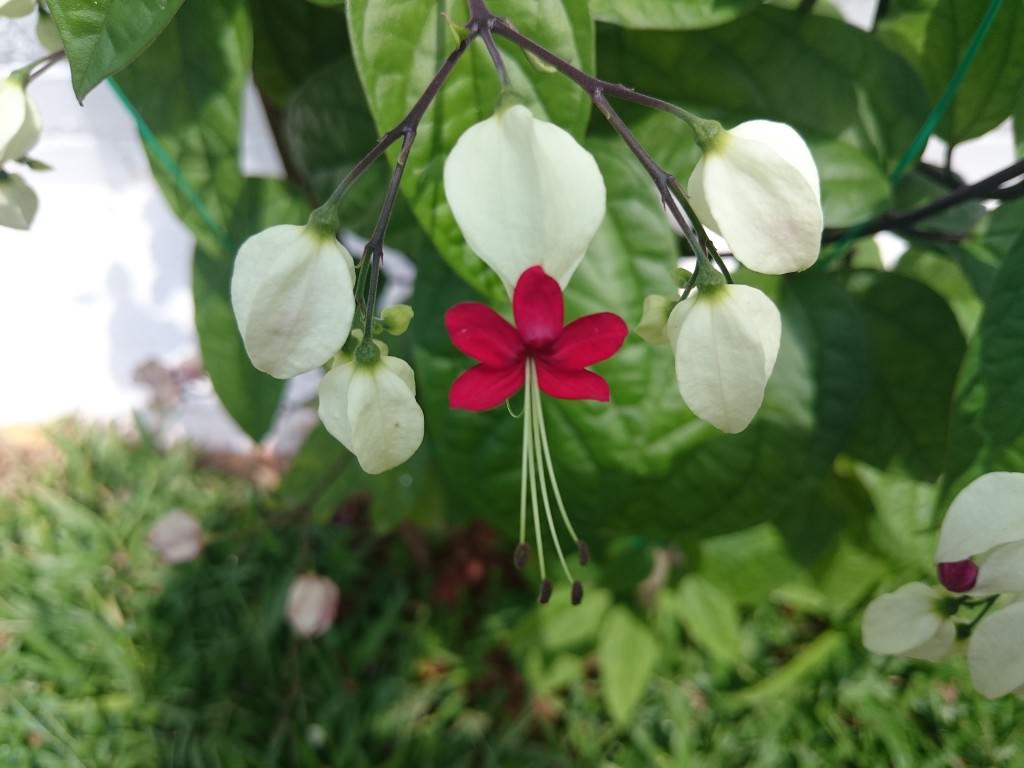 At first glance, this close-up shot appears impressive, with the subject in focus and a depth-of-field effect created in the background.
Close Up (Zoomed In)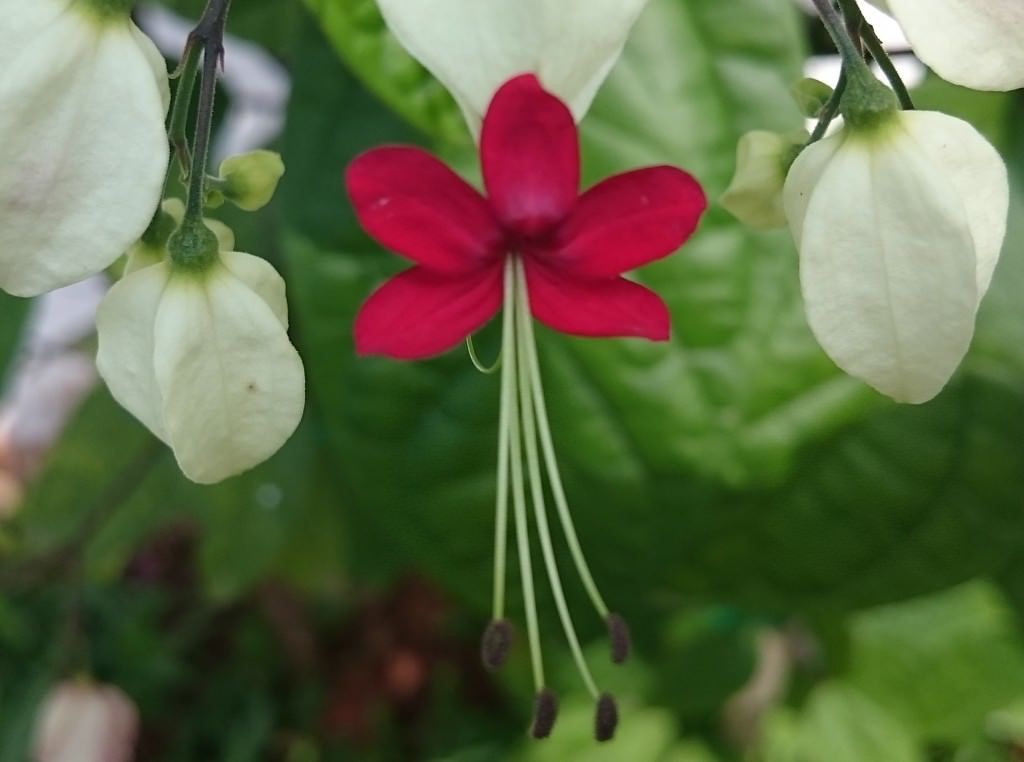 On zooming in however, you can see that the camera has focussed on the white petals instead of the red, which is what we were aiming for. Other than that, it's a sharp and detailed shot.
HDR Off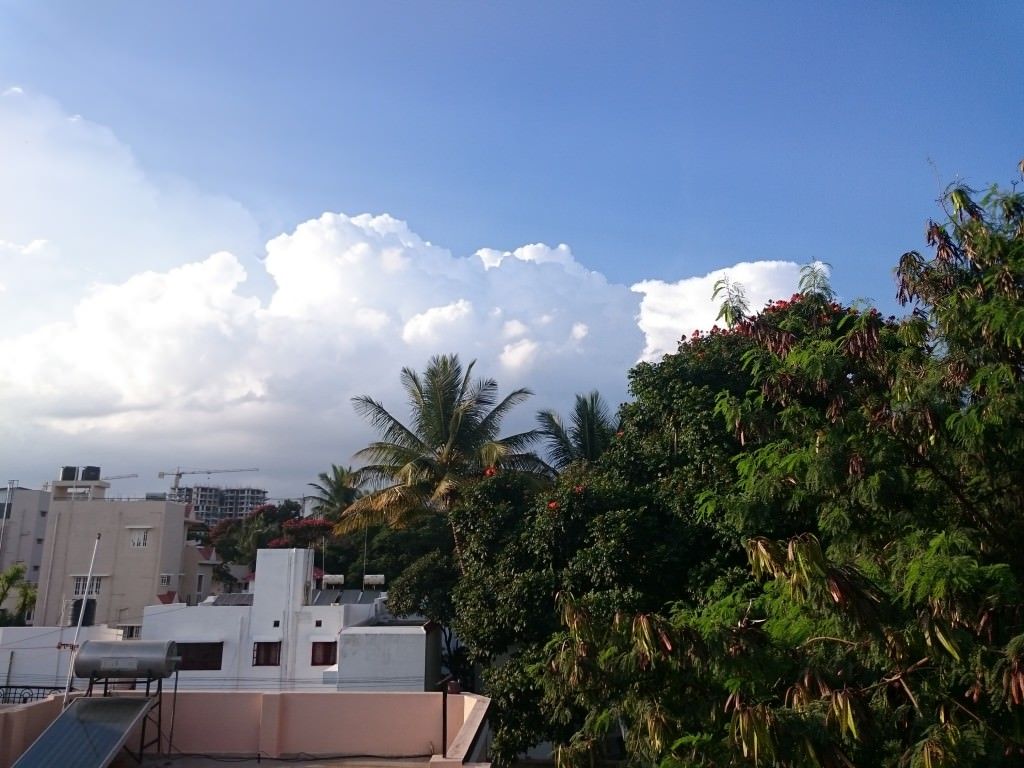 Even without HDR, the camera has reproduced colours well, including the deep blue of the sky and the lush green of the trees. While the objects in the front are sharp, those at the back appear hazy when zoomed in.
HDR On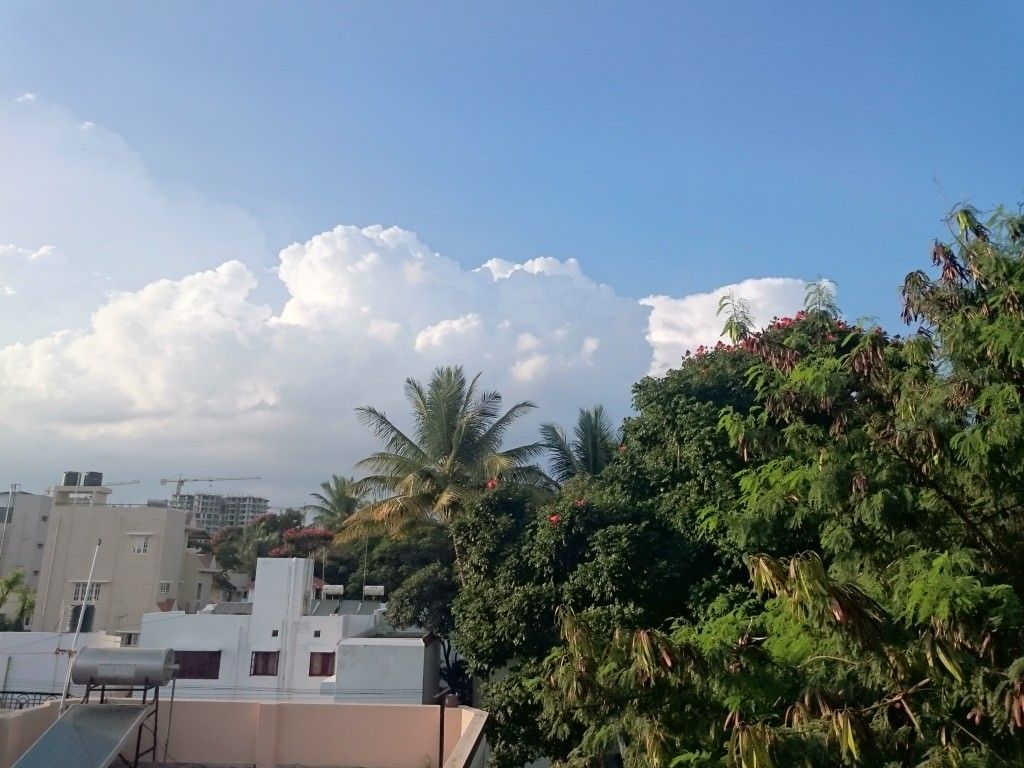 The image quality has actually deteriorated with HDR on, with the entire scene artificially brightnened. Only the exposure on the foliage seems to have brought out some additional detail, while the buildings look washed out.
Night Shot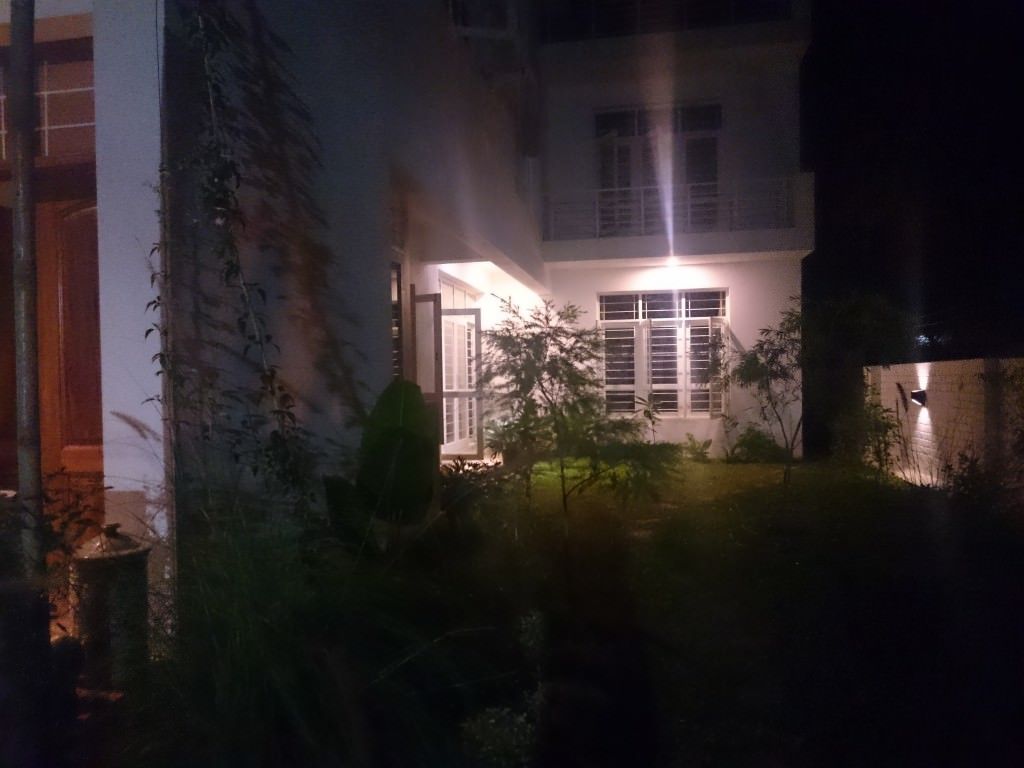 The night shot seems to be the bane of the Z3 Compact. Not only is the image extremely grainy, the camera also seems to struggle with light sources, as is evident from the light flares.
Front Camera



Despite being fixed focus, the front camera has captured a sharp image, with skin tones accurately reproduced.
Low Light



This low light sample is bright enough to make out the chair and windows in the room. Even though there's quite a bit of noise, it's still a usable image.
Low Light (With Flash)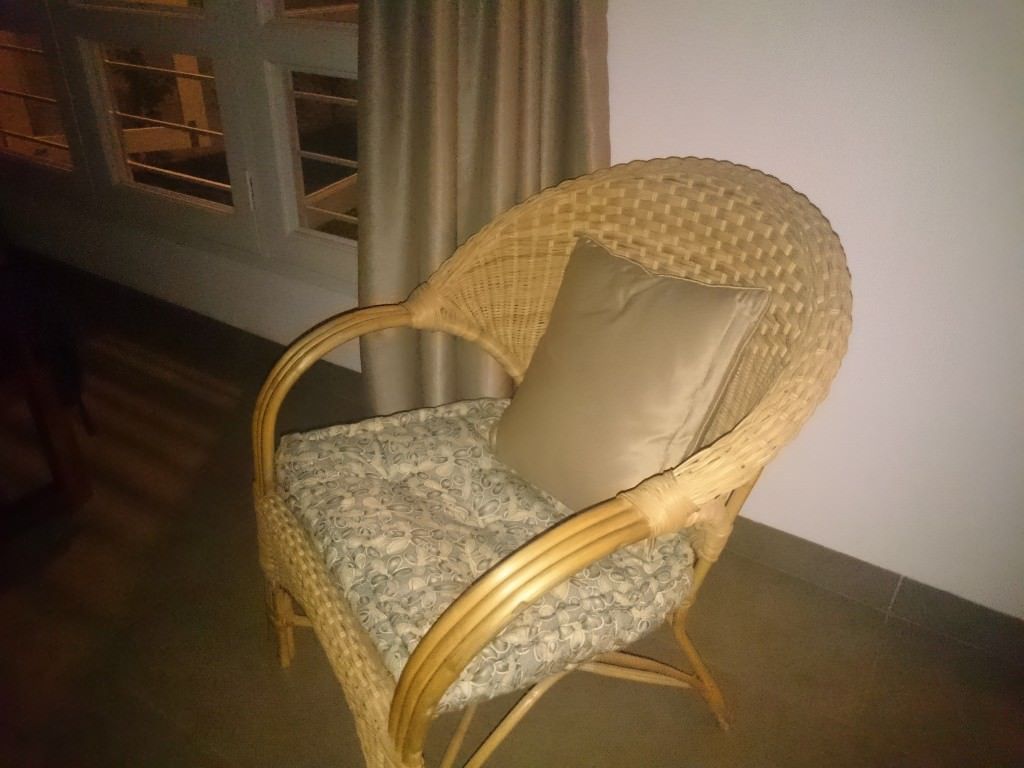 While the flash has served its purpose of providing illumination, it seems to have added a yellow tone to the photo. Noise is still evident, with visible pixelation when zoomed in.
All in all, the Xperia Z3 Compact's camera capabilities are good, but not the best we've seen. Megapixels aren't the only indication of quality, as is evident from the image samples above. Nevertheless, both cameras should suffice for your day to day needs, and can create some interesting results when used with the various photography apps on the smartphone. For more on the Sony Xperia Z3 Compact, stay tuned for our full review.