"A nifty addition from Sony in the Xperia Z2 helps in a big way for those who're busy"
Remember the answering machines of yore, attached to the landlines to answer calls for us when we were out or busy? We'll forgive you if you don't… even we don't know too many who used it. Even the operator-based voicemail functionality on mobile phones has never picked up steam in our country. But without a doubt, it's a handy functionality that allows you to get important messages from callers when you are unable to take calls (in case you're in a meeting or driving, among many other such situations). With its latest flagship, the Xperia Z2, Sony has packed in terrific hardware along with useful software additions. Answering Machine is one such feature, allowing you to play pre-recorded greetings for your incoming calls and recording messages for you, so you can check them at leisure later. So, if you're wondering what this option is all about and how it can be used, here's a step-by-step guide.
Step 1
Go to settings on the Sony Xperia Z2. You can access settings via the notification bar or the app launcher.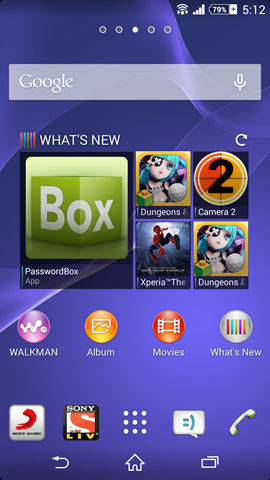 Step 2
Open the Call settings option.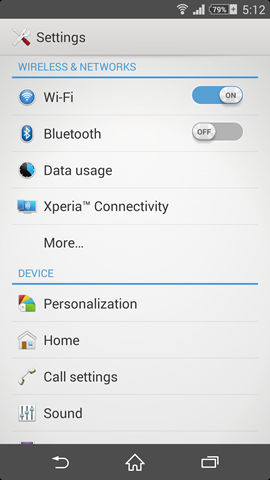 Step 3
You'd be able to see quite a few options in the 'Other Call Settings'. Tap on 'Answering Machine' to proceed.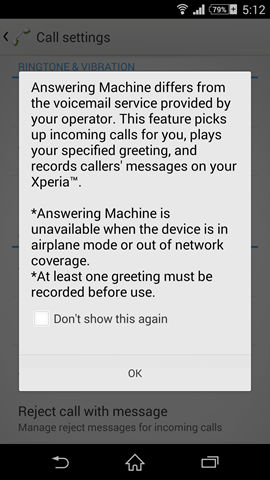 Step 4
Simply hit the checkbox against the Answering Machine. Now, let's take a look at the options available allowing you to take the maximum benefit of this feature.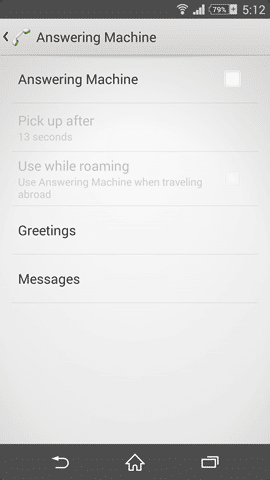 Step 5
The 'Pick up after' option gives you the ability to configure the exact time when the call should be answered automatically. You can also use this feature when you're roaming, although you'll incur charges for incoming calls.
Step 6
'Greetings' is a vital feature, since this is where you'll be recording the voice message you want to be played back to callers. You can also record different messages for various situations and then simply select any of them, depending upon your need. Sadly, there's no granular control and all the callers will get to hear the same message – you can't limit this to certain contacts or set different greetings for different ones.
Step 7
The best part about the feature is that the caller can also record a message for you after hearing your greeting, ensuring that you can get important messages in case of an emergency.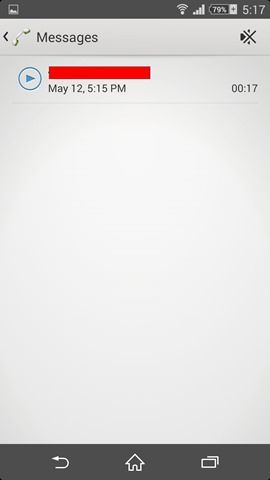 Here's the Answering Machine feature in action
You can also pick up the call when the person is leaving you a message, if you deem it important.
There you go, you've successful set up the Answering Machine feature on your swanky Sony Xperia Z2! Let us know in comments below how this feature works for you and whether you'd like such options to be available on other smartphones.

Related read: Sony Xperia Z2 review in pictures