After launching its latest Android flagship smartphone the Sony Xperia Z1 at IFA 2013, Sony is also reported to be working on the miniature version of the same device. Sony Xperia Z1 Mini version is reported to be in the pipeline and now the alleged live image & the front panel photo of the miniature smartphone are leaked online.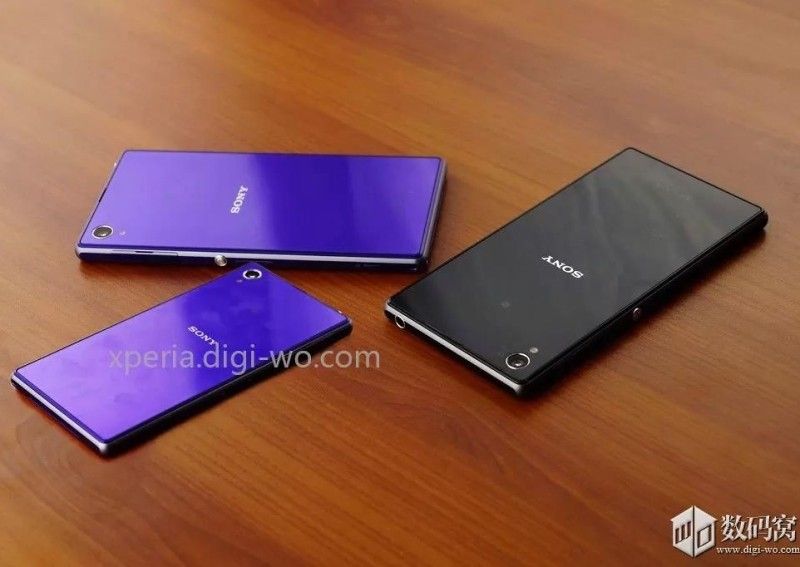 The live image shows the back of the Sony Xperia Z1 Mini blue version lying alongside its bigger brother. It is being speculated that the smaller device seen in the live image is the miniature version of Sony's latest flagship smartphone. However, the live image includes uneven shadows on the visible side of these devices which makes it look like a photoshop job. That's why we are not sure if these images are true or not. Reports suggest, the mini version of the latest Sony flagship will be having a 4.3inch display with 720p resolution, just like the HTC One Mini smartphone. It will be powered by a Snapdragon Quad Core 800 processor along with 2GB of RAM memory. It is said to feature the same 20.7MP main camera and will be running on the Android 4.3 Jelly Bean OS version.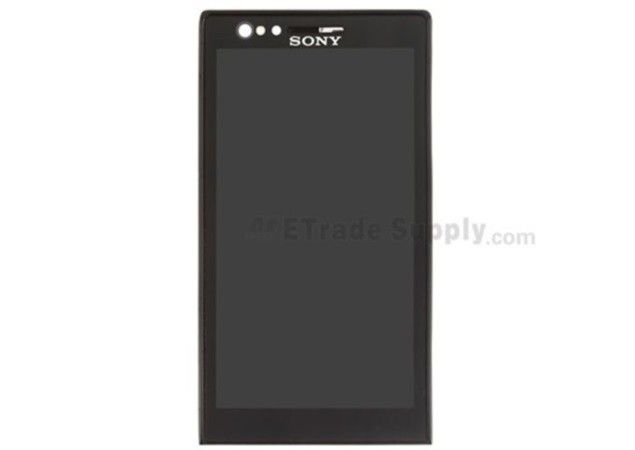 Some other reports suggest that the Sony Xperia Z1 Mini will be unveiled at Consumers Electronics Show in Las Vegas next year. Nothing is confirm at the moment regarding the mini Sony smartphone but it is highly expected that the company might introduce the miniature version of its flagship following the footsteps of its rival brands like Samsung and HTC.