The most anticipated device from Sony at the Consumer Electronics Show 2013 held at Las Vegas, the Xperia Z made its debut at the Event and gained much of attention. The Smartphone which is supposed to be launched in the end of the Month February is expected to receive a Version update for its Operating System soon after its launch.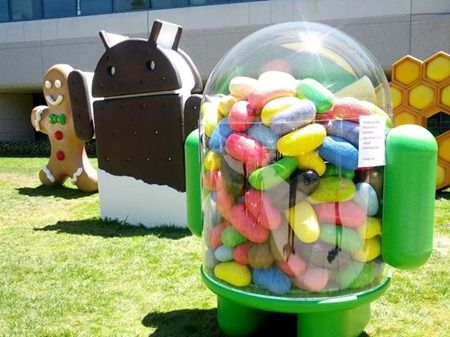 Sony Xperia Z will be launched in the Smartphone Market by the Company with Android 4.1 (Jelly Bean) Operating System which is not the latest available Version of Android OS. Sony is all set to roll out the Android 4.2 (Jelly Bean) update soon after the launch of its innovative Device.
The information regarding the upgradation of the Xperia Z was confirmed by the Company High-officials who have promised to share more info over the topic in the coming time over the blog.
The Android 4.2 update would not make any avant-garde change to the Jelly Bean Operating System but will introduce the device to several new treats like the Photo Sphere and Gesture Typing. The Switch to Android 4.2 OS would majorly implement Changes in the User Interface of the Device.
The Android Smartphone from Sony will possess a 5-inch TFT Capacitive Touchscreen running on Android 4.1 OS at the time of its official launch from the Manufacturer. The Xperia Z will be powered with a 1.5GHz Krait processor, 2GB RAM along with Adreno 320 GPU. It will pack a 13MP Rear Camera within itself.
So, for those who are planning to grab the Gadget soon after its launch, please let us know your experience with the device.