Fellow smart phone lovers; Sony Xperia SL is spotted on Sony's website before its official announcement. It is another device from Sony that is appeared online before its actual official announcement. Sony Xperia SL is kind of having same design like Xperia S from Sony. This device is offering a 4.3 inch screen with 1280*720 pixel of touchscreen resolution. It is going to run on Android 4.0 ICS version with a powerful dual core processor from Qualcomm. This device is going to run on 1.7GHz MSM8290 processor from Qualcomm. It is going to support a great camera with 12.1MP autofocus capability.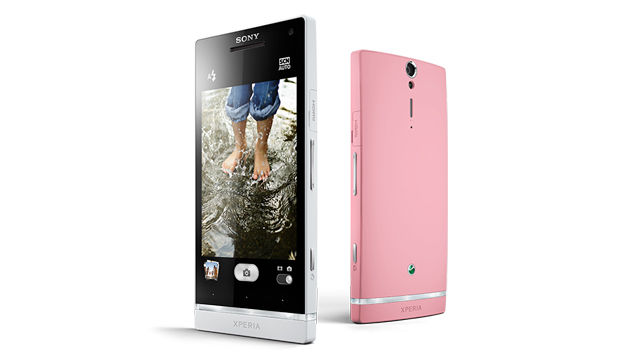 Sony Xperia SL is going to be available in the market with multiple colour options like black, pink, white, and grey. Sony didn't released any statement regarding the price of Xperia SL. Sony website only says it is going to be available in the market soon. If you want to check out the full details specs of Sony Xperia SL then follow this link-
Sony Xperia SL Specs.
It is going to have 1GB of RAM for better processing like the other competitor phone's in the market. Sony Xperia series is quite famous in the android phone user community. If you were looking for a new Xperia device then just wait for few days till Sony announces its price and availability info. Sony unveiled details and photos of Xperia SL on its website before the expected launching date. According to Sony this device will be having USB 2.0, HDMI, Bluetooh, WiFi as connectivity options. It will run on Android 4.0 version with pre loaded apps. There will be lots of pre loaded apps in Xperia SL like Google Play, Gmail, Google Map, Google Sync, Facebook and many more. We will update you more regarding the price and availability of this device in future.