Sony has unveiled a lot of devices at IFA 2013 to compete against the rival brands and Sony Vaio Tap 11 Windows 8 OS running tablet is one of them. Company has introduced this 11.6inch full HD tablet to compete against the Microsoft Surface Pro Windows 8 tablet in the market. It is running on the full version of Windows 8 operating system and allows the users to access apps and games available for Windows 8 OS on company's App Store.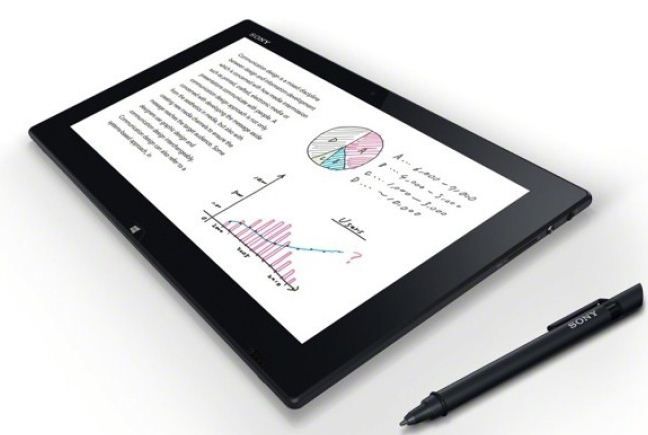 Features wise, Sony Vaio Tap 11 comes with a 11.6inch full HD touch screen display powered by Triluminos screen technology that is already present in company's Bravia TVs and cameras. It is equipped with an 8MP camera powered by EXMOR RS sensor and looks wise it is inspired by the Sony Xperia range smartphones.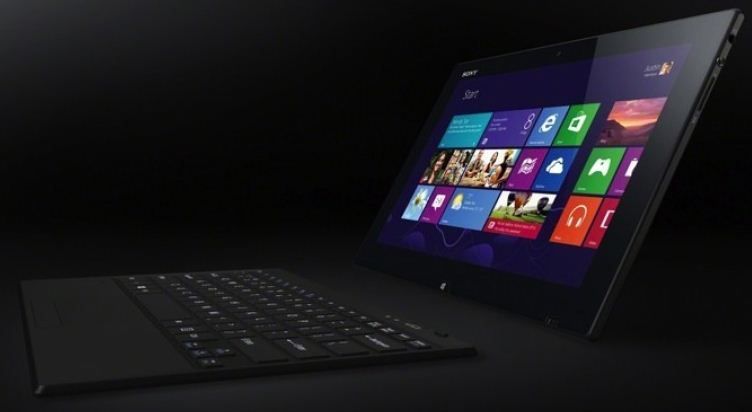 It also comes with a full pitch wireless keyboard which also has a touchpad and it can be attached to the screen when not being used which also acts as protective cover for the screen. Its keyboard's battery automatically recharges when it is used as a cover for the device. Another accessory coupled with this tablet is a digital stylus pen which makes it easy to draw on the sensitive screen of the device.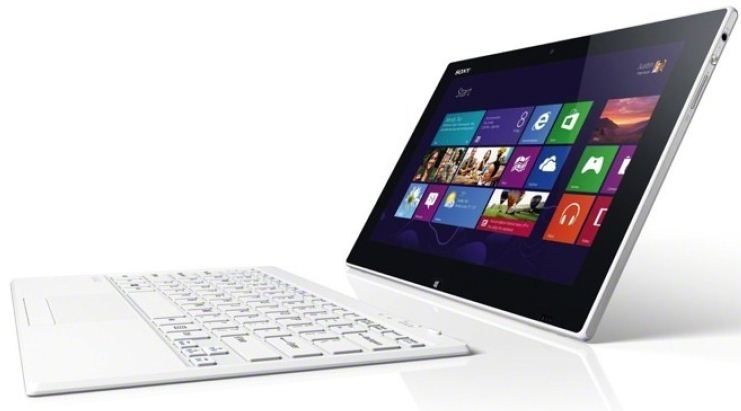 It will be available in Black and White color models and company stated the new Sony Vaio Tap 11 Windows 8 OS based tablet will be available in selected markets in the starting by the end of September 2013 and pricing of the device is also going to be unveiled at the same time.