Sony
has announced Android 4.0 more popularly known as the Ice Cream Sandwich(ICS) updates for its devices released in 2011. The first device to get these updates is the
Sony Tablet S
. This 9.7-inch good looking tablet can now be updated with the high technology Android through the wi-fi. Once connected to the wi-fi your device will start getting the update. Also you can check the settings of your tablet manually to see if the update has been installed or not. Sony has given detailed instructions regarding the updates on its official website.
The enhancements expected from the updates are a new lock screen, small apps that are movable and can be made to stay above your current application to avoid cramming , a screen to capture tool,
camera mode
made panoramic
media and gallery viewer has been enhanced,web browsing capability has been enhanced also some new actions to home screen folders have been added.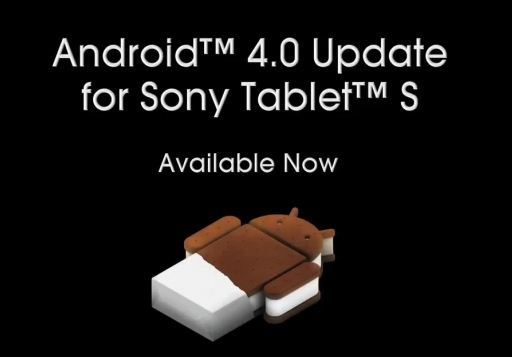 Xperia phones released by Sony in 2o11 are yet to feature on the list of devices getting the update. For these phones the update is in process. Xperia neo V, Xperia arc S, and Xperia ray are the first to get these updates.
Also many other phones released by Sony are to get the Android 4 updates by early June. Amongst them are the Xperia pro, Xperia mini, Xperia mini pro, Xperia active, Xperia PLAY, Xperia arc, Xperia neo, Sony Ericsson Live with Walkman.
It was wise of Sony to have released these updates for its devices. In the competitive market this will help boost the sale of its tablets and phones. So be sure to check and install these updates.