Sony's SmartWatch gets a new firmware update, which can be downloaded from the Google Play Store.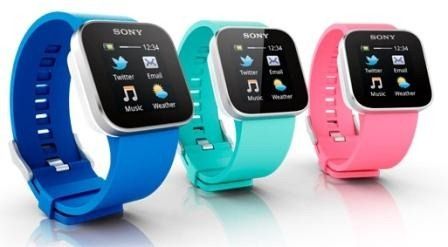 The new update brings along several new features including six new watch faces, each with their own style. The SmartWatch also brings notification preview, so that users can view incoming tweets, text messages, Facebook posts and much more. However, you can only view the messages and not respond to them.
Further, the search option has been improved, making it easier to find the right apps out of the 200 odd SmartWatch apps. The new update also allows you to change settings over the device and enable/ disable downloaded apps as well. Sony has promised another update soon that will more accurately gauge the battery life.
Samsung and Apple are also developing smart watches to rival Sony's SmartWatch. Though you can only view messages on this device and have to pull out your smartphone to reply, it is quite handy while travelling in crowded buses or trains or even walking.
The installed app will not appear on your home screen, but it will be integrated into LiveWire manager.