Sony Ericsson's new PlayStation Phone well known as PSP Phone, the Xperia Play or the Zeus Z1 glimpsed at news. Here are some good images to draw your attention.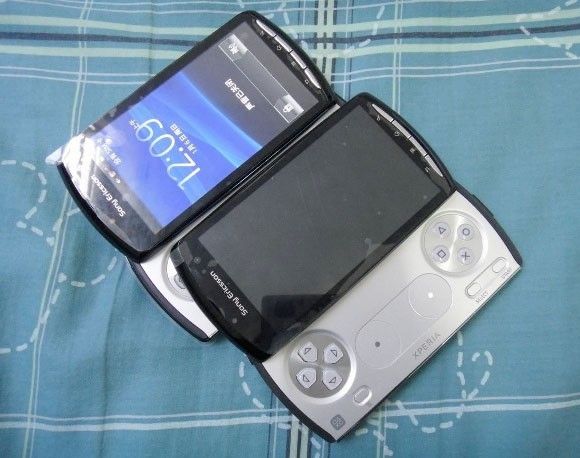 It is noticeable, the mobile is stamped with a Xperia and Sony PlayStation logo at the bottom of the game controller slider. Anticipating that Sony will present some imminent facts about this cool gadget at CES 2011.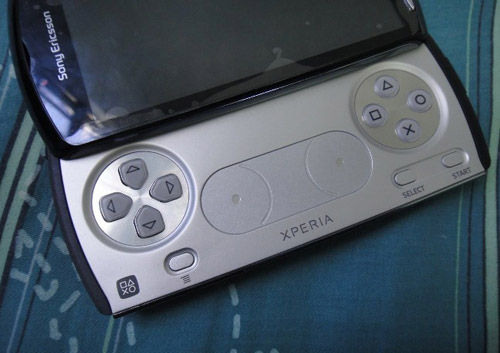 This playboy is available in two colors Silver/White and Black.