Sony is planning to launch an interesting accessory for the smartphone owners at this year's IFA Trade show in Berlin. Company is reported to announce two attachable Lens Cameras for smartphones. SonyAlphaRumors website has posted some images of these camera accessories alongside yet to be announced Sony Xperia i1 smartphone.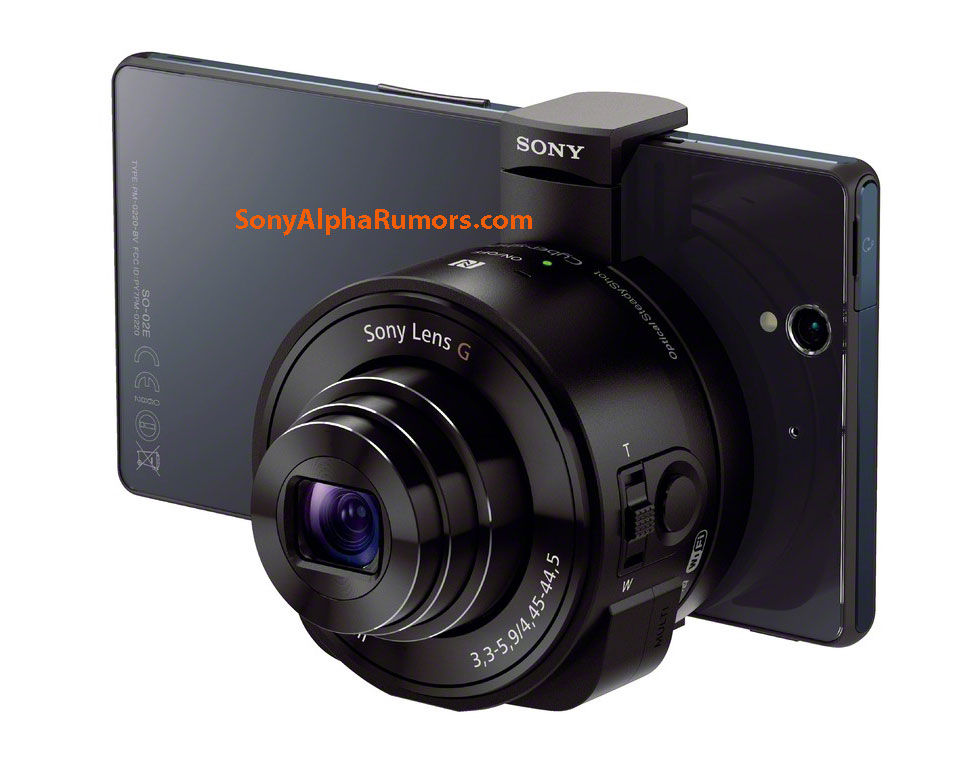 DSC-QX10 and DSC-QX100 are claimed to be the model number of these upcoming devices from Sony. As you can see in the images they look like normal camera lenses but these actually pack many cool features. They have built-in camera sensor, BIONZ image processor, WiFi & NFC connectivity options and microSD card slot too. However, there is no LCD or LED screen on these Sony Camera lenses and that's where you smartphone's screen will step in for some use.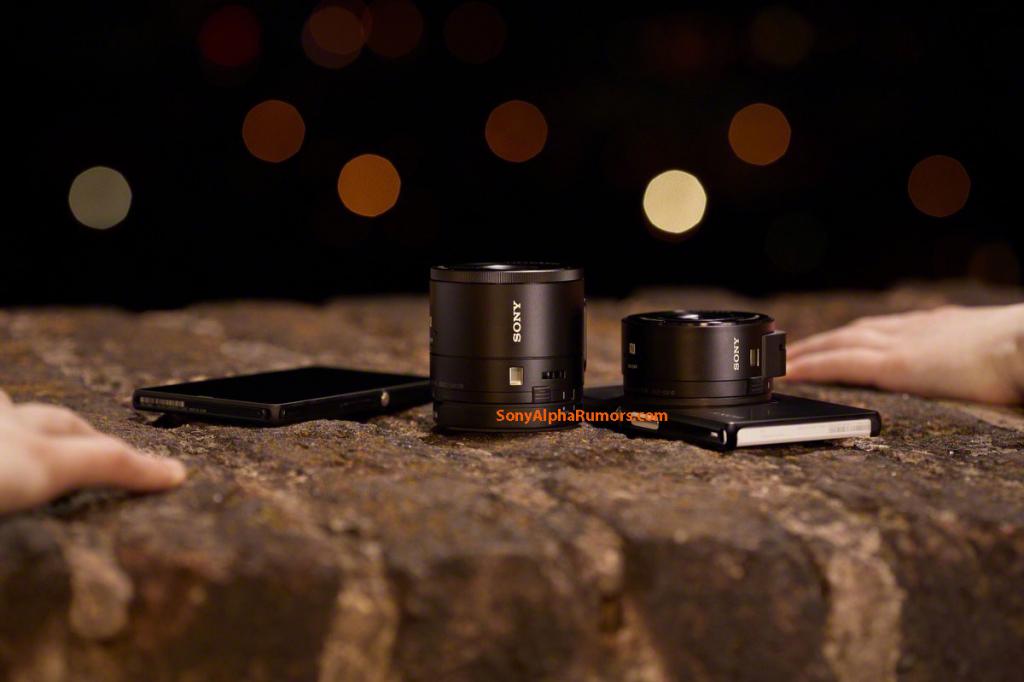 Camera built into the smartphones still can't compete against the dedicated camera shooter devices in terms of photo quality, but it looks like Sony has now found a solution for the smartphone owners looking for better quality photography experience on their devices. However, there is no information available on how these devices will exactly work after attaching to your smart devices.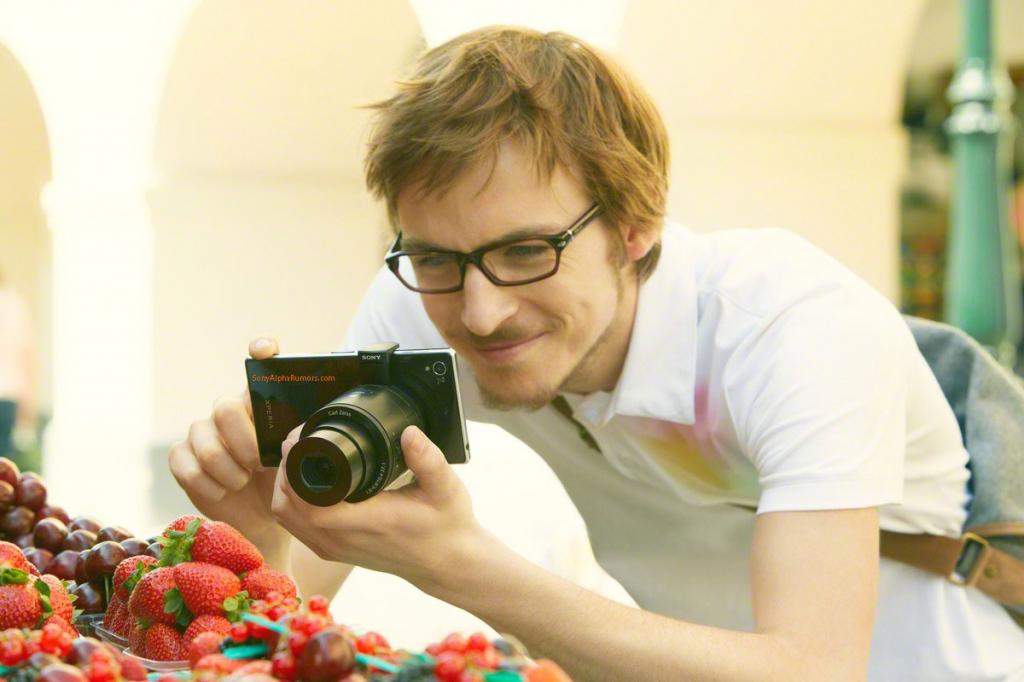 One of the leaked photos among the ones displayed here shows the Sony Camera lens attached to the upcoming Android flagship Sony Xperia i1. Sony recently teased the phone in blue color model with the expected launch date of September 4
th
before IFA Trade show kicks off in Berlin. Looks like a lot of devices will be unveiled at this year's IFA Trade show.
Source