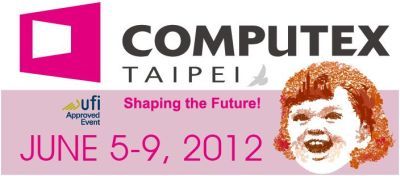 Like every year, COMPUTEX 12 is going to start at the Taipei World Trade Center in Taipei, Taiwan. This is the largest show where the various IT and communication equipments gets exhibited by the renowned as well as the lesser known companies. This year the show will start on 5
th
June and will end on 9
th
June. The show is expecting to have 36,000 international buyers and could generate great business for the country.
Product Varieties
This largest event for the IT products in Asia which stands the second in the world will have products of 1800 exhibitors and about 5,400 booths are arranged. Starting from the computer peripherals, networking items to the battery cells and chargers, this event which is in its 32
nd
year this time will have people attending it from Europe, North America, Japan, Korea and other countries and the list includes the manufacturers, traders, technical people , IT professionals, buyers, students and people from other industry. The event will focus on Ultrabooks, smart handheld devices and cloud solutions and services.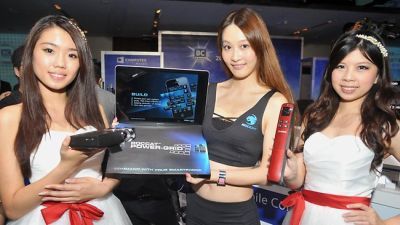 Event Highlights
The main highlights of the show are conference sessions, international pavilions, award ceremony and Innovation Forum.
Event: Morning (10:30 -12:00)
The participants from various spheres and across the world started reaching Taiwan on the eve of Computex 12 this morning. Acer Inc. announced two Windows 8 tablets at Computex 12. These are the Iconia W510 and Iconia W700 and both of then have many enhanced features as revealed and showed by the company at the Taipei International Conventional Center.
Event: Evening (15:30-16:30)
On the preview of Computex 12 , Taipei-ASUS today released in a press conference at the ATT 4 Fun Show Booth in Central Taipei, a number of new systems which could be able to fuse the laptop and tablet designs and also new innovations towards cloud computing.