The messaging app, Snapchat which giving more control to the users over their privacy enabled them to adjust the duration of how low long a picture, message or a drawing is stored in a device before being permanently deleted has received an update for its Android version yesterday which add to it the video messaging feature.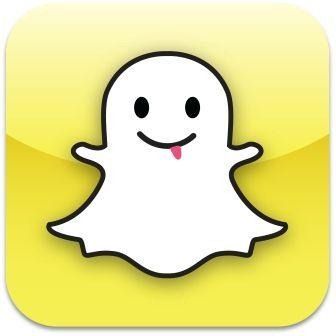 The updated version 2.0 of Snapchat maintains the same privacy level for the video messages that it has kept for the pictures, drawings and text messages. Using the updated Snapchat app the Android users will now be able to set a self-destruct timing for any content they send. However, the length of the videos has been limited to 10 seconds but that seems to be quite enough for saying a brief hello to your friends. But, for those who like to fancy their conversation may face a shortage of time limit.
The video messaging feature that enables a user to send captured image to others using the app was already available for the iOS users being launched at the platform a couple of months ago but the company had stated earlier that to bring this feature on the Android platform is a great challenge for it. Now, it seems like the officials at Snapchat have managed well to meet the demands of their Android users.
Besides the addition of the Video messaging feature, Snapchat app for Android has also been introduced with a refreshed notification system with more attractive, informative and customizable notifications.
We may surely expect the version 2.0 of the Snapchat app to be delightfully welcomed by the Android users as it is available for free on the Google Play Store.