Since its acquisition by Microsoft, Skype has come out with its first update for Windows 8 devices. Users will henceforth be able to make High Definition (HD) video calls. The app has also received People Hub integration through which now you will be able to access all your Skype contacts over the Windows Phone People Hub.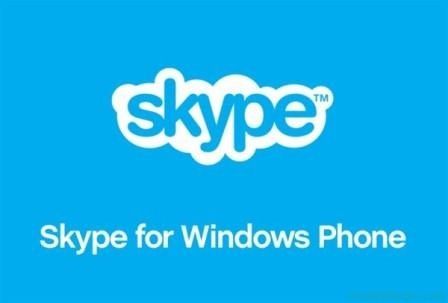 The HD video feature enabled popular Windows smartphone devices include the Nokia Lumia 920, Lumia 820, HTC 8X and also the Samsung Ativ S to name a few. For devices that do not support the HD feature, Skype will shift to VGA mode. The popular non-HD devices on Windows device are the Nokia Lumia 620, Lumia 520 and the newly launched Huawei 4Africa.
The video quality will also be adjusted as per the data connection or Wi-Fi speed. Skype callers can use either the front or rear camera for video calling. They can also switch between portrait and landscape mode. The update will be available to Windows 7 and above versions users.