Tablet manufacturer Simmtronics has introduced an offer one of its kind. With this offer the users of the 7-inched XPad tablet from Simmtronics will be able to enjoy free Wi-Fi connectivity facility across 5000 locations across the country.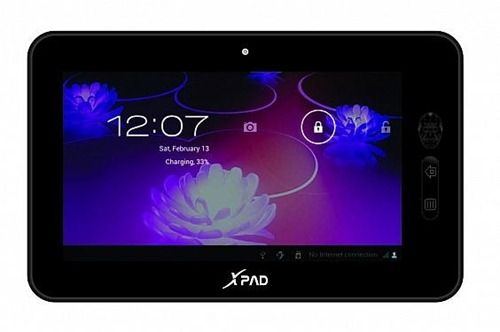 Simmtronics has signed a tie-up with Ozone to provide Wi-Fi services to XPad users across 5000 hotspots in India.
Simmtronics is a company with a production capacity of over 400,000 Tablets every month. The XPad has been a great hit in the Middle east and GCC and recently it has been launched in the Indian market with hopes to get the same response from the Indian market as from the Overseas.
Simmtronics keeping in mind the connectivity requirements of its customers has tied-up for providing Wi-Fi services to its XPad Customers exclusively. With the Wi-Fi offer, the company has aimed to fulfill the consumer need to stay connected anywhere and anytime on the go.
Simmtronics has announced the availability of more than 5000 Wi-Fi Hotspots including Retail, education, commercial and Leisure sectors for the XPad users.
The Wi-Fi facility will offer internet browsing to the customers at a speed up to 2 Mbps every time.
The Wi-Fi Connectivity services for the Simmtronics XPad users has been provided by Ozone under a tie-up signed between Ozone and Simmtronics.
The Simmtronics Xpad users can access the internet using the Wi-Fi hotspot at store like Mc Donald, Nirulas, Cocoberry, Subway and manchester United etc.
The Internet accessibility will be available just by registering a Scratch card provided by the company along with the Simmtronics XPad Tablet.