Mobile apps
have revolutionized the mobile industry with its advanced beneficiaries to provide security, manage cash flow, chat through social networking sites and many others. Mobile apps can also be employed as successful business tools to expand your business. Let us dissect the seven ways through which mobile can be useful business tools.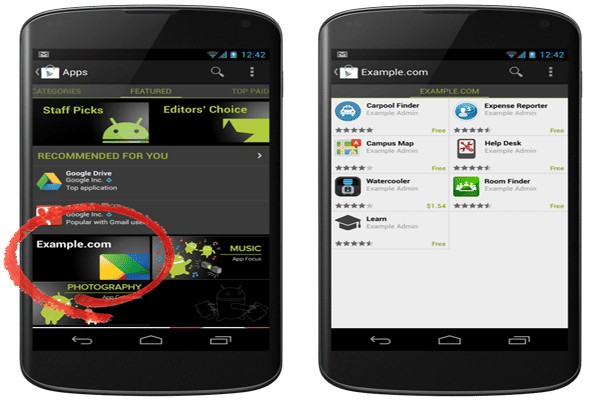 Geo-Targeted Push Notifications- This mobile app helps users generate information about the particular location through which they passed through. One example to further illustrate the function of this mobile app is a band who is arriving to a particular city alerts fans that tickets are being sold, or remind concert-fans to arrive early for the event on time.
Additional Sales Opportunities- This app allows users to connect with their choice of particular destination such as interaction between customers and businessmen and so on. The other example is when shopping if the user forgets something, a push notification alerts the user to go back to the shopping mall and pick up the left behind item.
Geo-Targeted Advertising- This app helps users locate a particular destination to start businesses at a specific geographical area.
Dynamic Offers- Using this app, the user can receive information on exciting recreational houses, like a theater could signal information on show timings to walkers nearby who were informed about show timings, but did not make a purchase.
Pushing Through the Funnel- This app functions on the same lines of online purchasing. Using this app the user can purchase items not purchased in malls or stores using a phone's GPS, or transactional apps to locate a particular destination.
Data Gathering- This app is beneficial to businessmen to trace the customers move from the time they enter a particular destination till they exit the place.
Compete Anywhere – This app aids in offering discounts usually observed in stores. Using this app businessmen and shop attendants can offer discounts using this mobile app to signal customers during the discount season.