"The PXC 550 offers Bluetooth and NFC for wireless connectivity, and up to 30 hours of usage"
Sennheiser has expanded its range of headphones in India with the launch of the PXC 550. The new PXC series premium headphones offer Bluetooth and NFC for wireless connectivity. The headphones have been priced at Rs 29,990, and is being offered on Sennheiser's e-store in the country.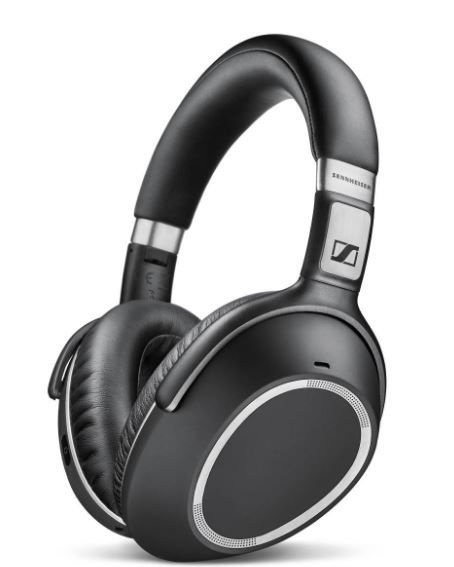 The Sennheiser PXC 550 wireless headphones offer touch-sensitive trackpad integrated into the earcups, which allows you to control music and volume levels on the go. The headphones can automatically pause music and calls when they are taken off, said the brand. They sport a built-in timer to avoid sudden and extreme sound levels.
The PXC 550 comes with four audio presets and one customisable Director mode, which can be tailored using Sennheiser's companion app, CapTune. The device offers a four-microphone noise cancellation system for clear calls. It features 30 hours of usage on a single charge, a foldable design, and a free travel case. The headphones are compatible with Sennheiser music players, and most Android and iOS devices.