Sennheiser over the years have earned a name for producing some great sounding headphones in the market. The headphones are traditionally designed and some may even term then as very conservatively designed, as they look decent and down to earth as compared to its very flashy competitors in the market. Thus, with time the company started a line that is less traditional, comprising of Bluetooth wireless-capable headphones along with other wacky looking headphones. The M 500-X headphones fall in the latter category of headphones from Sennheiser. Let us take a quick look at the Sennheiser MM 500-X headphones.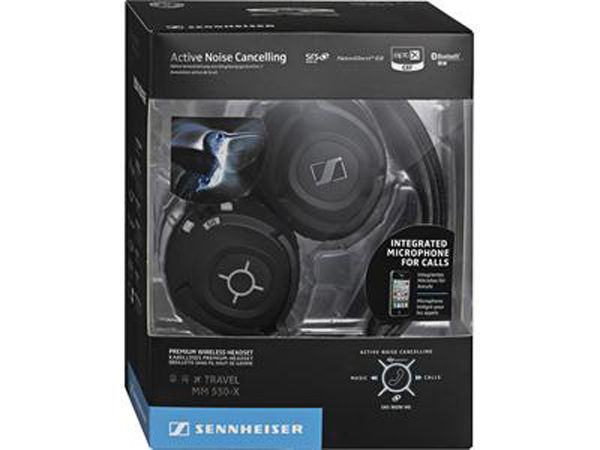 Design and features The Sennheiser MM 500-X sports a circular round the ear design with a leatherette headband that has a lot of padding on its underside making for a comfortable wear. The same leather-like material covers the ear cups to cushion your ears. The ear-cups can be slide in and out of the headband for enhanced adjustment and better fit, they can also be tilted and rotated adjustment for storage. The headphones use the Bluetooth technology for its wireless audio transmission. It has a built-in microphone for calling when used with compatible Bluetooth devices. A multi-function, soft-touch button pad is integrated to the right-side of the ear cup to control listening and talk functions, while a Bluetooth button is located on the lower edge of the ear-cup.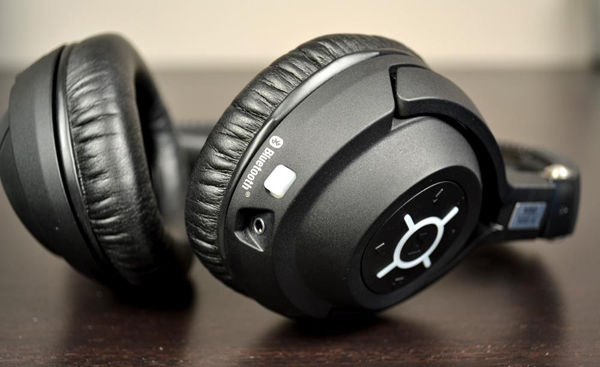 Audio Performance and transmission The Sennheiser MM 500-X provides the most beautiful and elegant music that you can ever expect from a pair of headphones. All genres are played with great detailing and clarity. The headphones have a great warm bass and treble, with equally good treatment to all the ranges. In few words, it has simply awesome sound quality. It is equally great with its wireless transmission. It's signal does not drop to disappoint you.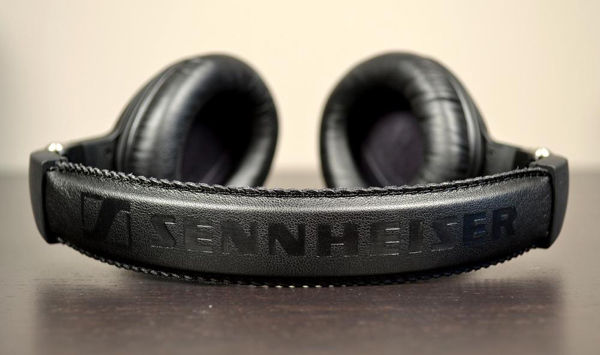 Conclusion The Sennheiser MM 500-X is an absolute all-rounder with superb sound quality, good looks, great comfort and fit and superior wireless connectivity. Even the price $330 can be termed less for its quality.