Post the recent wipe attack there is a new security threat on Samsung devices that use Exynos processor. Samsung has officially started an investigation upon the security threat upon internal data of Samsung Galaxy SIII, Note II and other devices.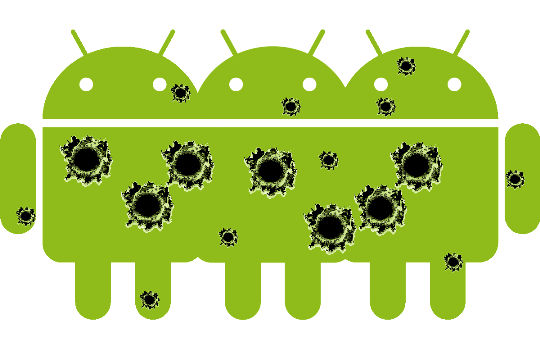 This security threat enables the attackers to get information regarding the data of the device and thus threatens the security feature of the device. This causes extreme losses by breaking confidential data vulnerability.The uses of malicious applications can wipe up the data's as well capture the information of the users using these types of models. These harmful threats will bring lots of disorder and improper work like hanging of devices too. Providing full access to read and write in the internal data network this security threat has become a major cause of concern.
The relief for Samsung users is the fact that an XDA user has released the fix for this security threat which can be downloaded and run for ensuring safety of your device.