Samsung is expected to showcase a bunch of its new innovations at the Mobile World Congress, 2013 to be held at Barcelona at the end of this month. The company hopes to dominate the event with its new releases. Before that the South Korean Tech Giant has rolled out four new devices under the Galaxy hood to provide ample choice of devices in every segment to the tech freaks.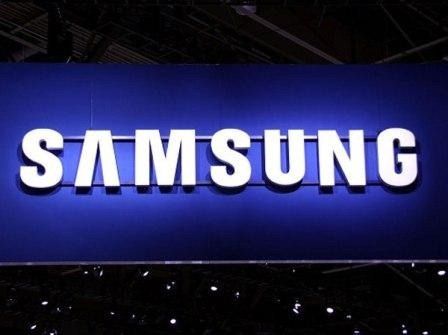 The four new members introduced by Samsung to its Galaxy S family includes the Galaxy S Kit, Galaxy S Mate, Galaxy S Impact and Galaxy S Act. All the four devices running on the Android operating system are expected to arrive flavored with Jelly Bean and further receive the latest Key Lime Pie update.
However, Samsung has not yet revealed much of the pricing and specifications details of the four smartphones that it has revealed recently but we may expect the manufacturer to showcase them at the MWC 2013.