Samsung had a great holiday quarter in 2011 by selling 35 Million smartphones. Though the profit won't match Apple's earnings, Samsung enjoyed a great share in the pie. While we wait for Apple to announce the sales figures and profit generated, the South Korean giant Samsung posted its profit for the last quarter 2011 as 5.2 Trillion Won or $4.5 Billion, this is amazing !!!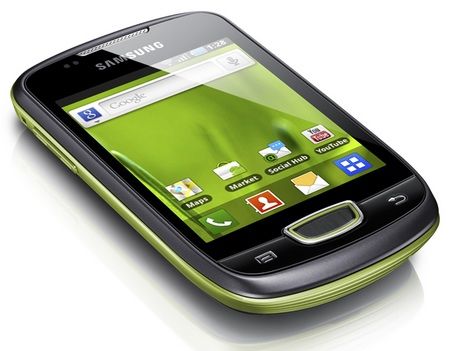 While comparing the profits with the previous year last quarter, there is clear improvement of 73 percent and 22 percent increase when compared with Q3,2011. Samsung generates a large pool of cash profits from the mobile division. We could say that, Samsung is making profits on expense of other companies including Nokia, HTC and RIM. In the year 2011, Samsung surpassed Nokia in Smartphone segment including sales and revenue. For that matter, the company surpassed the top smartphone vendor Apple Inc in Q3, 2011. Samsung shipped a record number of 35 million smartphones in Q4, 2011. This is an up from the 27.8 million smartphones in the previous quarter. While Apple reported sales are 17.07 million iPhone units for Q3, 2011. However, Apple potential iPhone customers decided not to buy an iPhone 3GS/iPhone 4 during the quarter in expectation of next generation iPhone during the quarter ending in September 2011.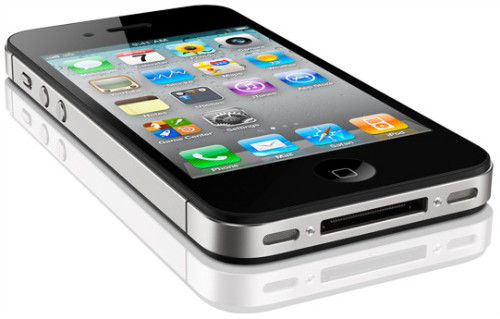 Though the actual sales figures for aren't posted yet for Q4,2011, it is expected that Apple could have sold around 30 to 35 million handsets in Q4, 2011. Samsung selling the 35 million handsets during Christmas season doesn't have a true flagship device to fight with Apple iPhone 4 or iPhone 4S. Samsung with a plethora of selection including Android, Bada, and Windows ranging from entry-level Samsung Galaxy Y to high-end Samsung Galaxy Note smartphones isn't the beauty. Out of all the smartphone units sold by Samsung, most of them are from the Galaxy family. We say that this is the magic of Android rather the sales pitch of Samsung. With the generation approach no one except Apple is able to handle the markets and generate profits. There are only three models in the line of Apple smartphone range (Apple iPhone 3GS, the iPhone 4 and iPhone 4S) and out of these three models, two were launched in the year 2009 and 2010. At the end of the day, Apple gets more cash than Samsung and or whoever is that matter. Driving through all the facts, we were able to understand that Samsung is a number one contender in the Android bandwagon. Though there are other players in the industry, the actual battle is in between Apple and Samsung. Despite, Apple piercing them in the patent-based battle (Apple won battle in 10 countries across 4 continents), Samsung made the glory in selling the Galaxy devices. So, let's appreciate this super-kid for making enormous profits out of 35 million smartphones sold for the final quarter.