Samsung
has finally started rolling our the android 4.0.3 a.k.a Ice Cream Sandwich upgrade in India for some of its devices and the first to get it is the
Samsung Galaxy Note GT N7000
. Users have confirmed the successful installation of the upgrade. This upgrade has already been rolled out in the U.S and Europe.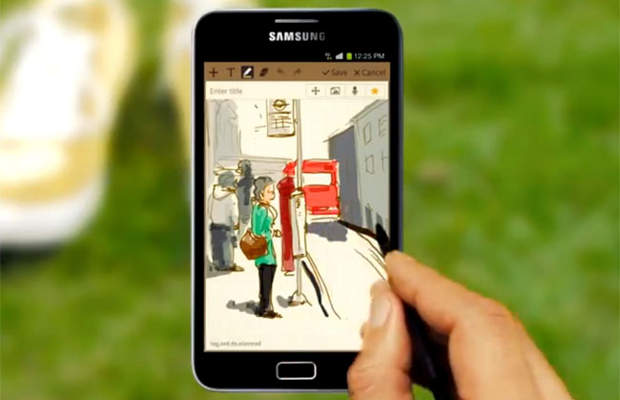 The upgrade for this smartphone-tablet fusion device will include these features:-
Android 4.0 comes with Touchwiz UI
A new S-Note app
Updated form of the S-Memo widget all fused together into a Premium Suite
The upgrade comes for Indian Galaxy Note GT-N7000 owners through Samsung Kies desktop software. Just connect your devices to the Samsung Kies software and download this update. Galaxy Note is the first of Samsung's smart devices in India to receive the ICS update. Samsung however has failed to roll out in India the ICS update for its flagship device the Samsung Galaxy S2. We hope that they do so in the future, till then its users will have to wait patiently. With the market that India provides to Samsung the updates should be rolled out here first. Lets hope the future sees all this and more happening. For now check out these updates for a smarter functioning of your device.