Samsung India has officially launched its two new Galaxy Devices in Indian market. Samsung Galaxy Mega 6.3 and Samsung Galaxy Mega 5.8 are launched in the Indian market for Rs. 31,490 and Rs. 25,100, respectively. Both of the devices are launched for the smart phone buyers not convinced by the 5inch phablets and looking for bigger displays in their phones. Features of Samsung Galaxy Mega 6.3 –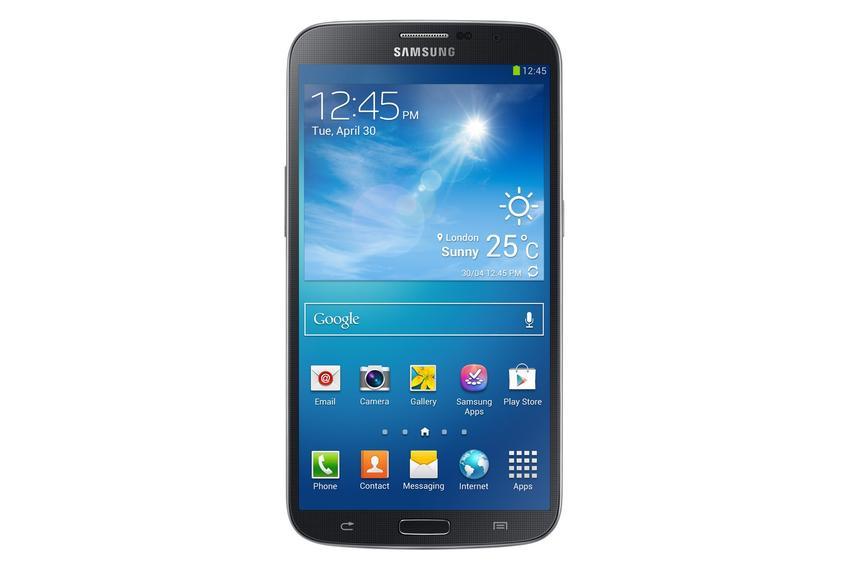 Display- 6.3inch HD TFT
Processor – 1.7GHz dual core
OS – Android 4.2 Jelly Bean
Camera – 8MP rear and 1.9MP front cameras
Connectivity – WiFi, Bluetooth, USB 2.0, GPS, NFC etc.
Memory – 8&16 internal storage models and 1.5GB RAM
Battery – 3200mAh battery
Features of
Samsung Galaxy Mega 5.8
–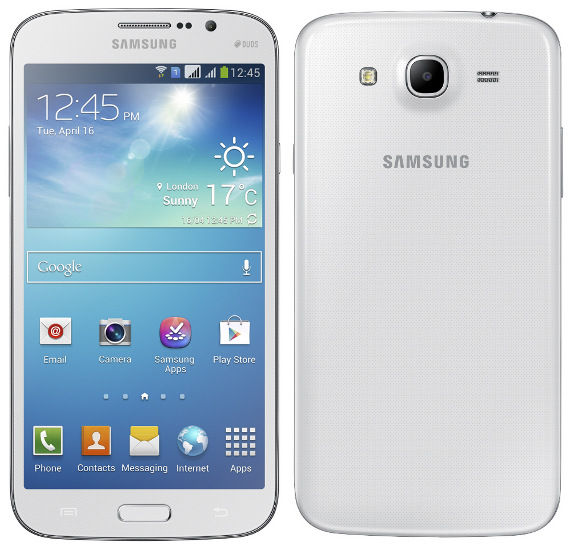 Display- 5.8inch QHD TFT
Processor – 1.4GHz dual core
OS – Android 4.2 Jelly Bean
Camera – 8MP rear and 1.9MP front cameras
Connectivity – WiFi, Bluetooth, USB 2.0, GPS, etc.
Memory – 8 internal storage and 1.5GB RAM
Battery – 2600mAh battery
Samsung India has launched these Mega devices in its press event in Chennai today. Samsung has also partnered with network carriers like Reliance and Vodaphone to provide cool data offers to the buyers of these smartphones. Samsung mega series buyers in India will get 2GB of free data usage for 3 and 2 months from Reliance and Vodaphone, respectively.
Samsung Galaxy Mega 5.8
will be available to buy from the next week but to buy the
Samsung Galaxy Mega 6.3
, you will need to wait till next month.