The high-officials from Samsung have informed officially that the Company has no Plans to Showcase the Samsung Galaxy S IV Device at the Mobile World Congress to be held at Barcelona, Spain in the last week of the Month February 2013.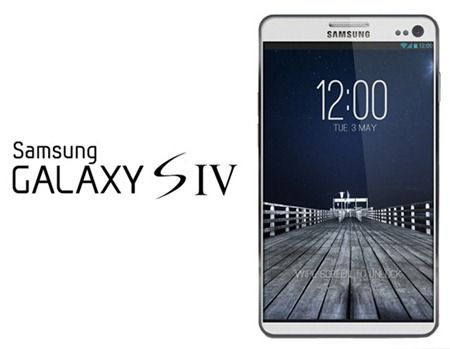 The much awaited device from Samsung, the Galaxy S4 after being confirmed by the Company to be absent from the Mobile world Congress 2013 is assured to arrive soon in the Tech Industry to give a tough Competition to its rivals in the already present in the Market.
Samsung Galaxy S4 based on the rumours is expected to sport a 4.99-inch Super AMOLED Full HD Display. The tremendous device has been speculated to be powered with 1.8GHz Exynos 5 Octa Processor along with 2GB RAM. A 13MP Rear camera along with a 2MP Front Facing Camera is expected to be packed along with the gadget once it has been rolled out by the Company. The Galaxy S4 is expected to be running on Android 4.2.1 (Jelly bean) Operating System.
The recent news update regarding the Samsung Galaxy S4 has disappointed many of us leaving behind a question that why the South Korean Tech Giant is leaving out its most anticipated innovation at one of the largest Tech Fair held all over the World.
However, Samsung has assured that the Company has a bunch of surprises up under its sleeves that would catch most of the eyes at the MWC 2013. We hope that the assurance from the Company would allay the disappointment of many Tech freaks worldwide.