Samsung India announced the launch of the highly anticipated Samsung Galaxy Tab 750 (10.1 inch) and Galaxy Tab 730 (8.9 inch).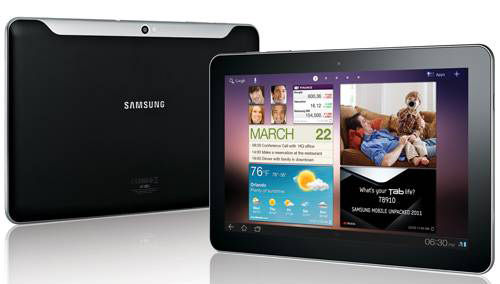 Both, the devices carry the same hardware profile. The only difference we could figure out is the display screen. Otherwise, both are similar to the extent possible. The Galaxy Tab 750 and 730 powered with 1GB RAM and 1 Ghz Dual Core processor. The device sports a rear camera with 3 Megapixel resolution and the front panel carries a 2 Megapixel camera.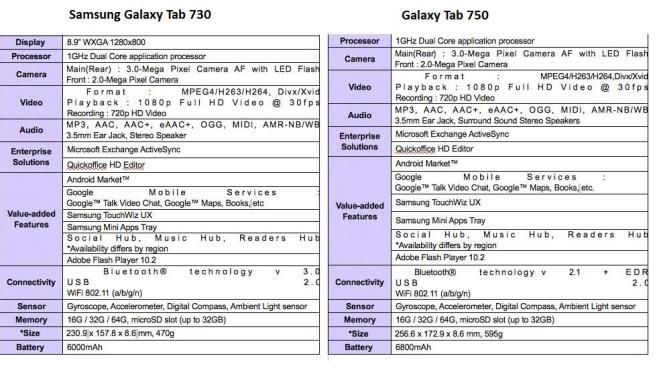 Samsung in association with Vodafone offers a better data plan for the Galaxy tab owners. Customers can get 2 GB of data per month for a period of six months by paying Rs.3000. Galaxy Tab 750 will be available by the end of August, while Galaxy 730 will be made available from September. Samsung Galaxy Tab 750 is priced at Rs 36,200 and the Galaxy Tab 730 at Rs 33,990.