Samsung has yet again managed to make its way into the tech headlines. This time the South Korean Tech Giant's device has been spotted with a model number dubbed as GT-B9150.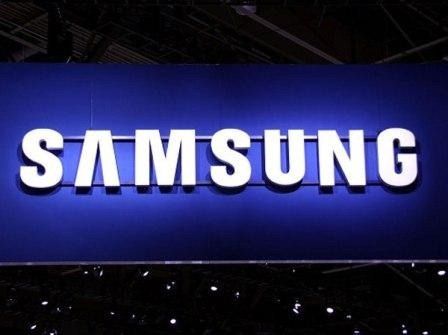 The GT-B9150 which was speculated recently to be under construction by Samsung, including other eight handsets the company has been working on, has been named as the Galaxy Q. The device has been spotted with a 5-inch display screen with a gorgeous full high definition display resolution of 1080 pixels.
According to the already available details, the Galaxy Q from Samsung will be powered with a dual core A15-based Exynos 5 5250 CPU clocked at 1.7GHz. This is the same processor available in the Google Nexus 10. While the operating system in the forthcoming device is will be the Android 4.2.1 (Jelly Bean).
Also, the speculated device from Samsung leaves behind a mystery whether it is a smartphone or a tablet. The presence of GT-B in the model number hints towards something totally different.
The 5-inch HD Display along with a pixel density of 440 ppi featured by the BT-9510 seems to be quite similar to the Galaxy S IV or may be the same device. But, the ongoing rumors suggest that the galaxy S IV will make its debut sometime in the month of April while the BT-9510 is expected to be showcased by the company at the Mobile World Congress 2013 this month. So, it will be worth an attention to see the arrival of the GT-B9150 officially.