Samsung Google Nexus S – Google's second smartphone with native version of Android Gingerbread OS has been witnessing some heavy price drops in the recent weeks. Just over 3 weeks ago, the handset was retailing for Rs. 26,000. Last week, the price was dropped to Rs. 22,000 and two days ago, the price again dropped to Rs. 20,000!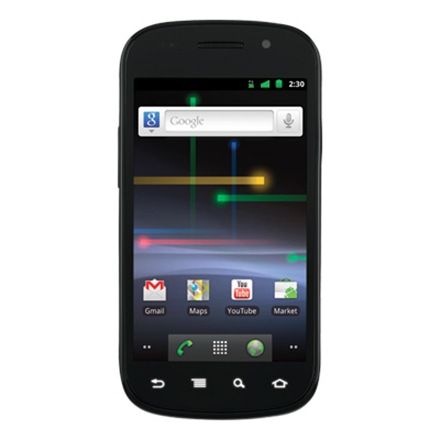 At this price point, this is one of the best smartphones that you can purchase in the market. 1GHz Processor, Android Gingerbread OS, 4 inch contour display, 5 MP Camera with LED flash, Front-facing video calling camera, 16GB Internal memory, GPS, Google Map 5.0 with 3D navigation and loads of other goodies all @ Rs. 20,000 is a good deal.
Two online retailers in particular – Flipkart and Letsbuy are selling this handset at Rs. 20,000 now. While infibeam, adexmart and other retailers are still selling at Rs. 25k. Why? The reason is the different display technology being sold. The versions sold by Flipkart and letsbuy have Super Clear LCD display, while the original samsung nexus s comes with Super AMOLED display. Well, you may think why is the S-LCD version cheaper than S-AMOLED version by almost 5k (20% if you come to think about it!)? Does S-AMOLED really commands that much of premium? Is the S-LCD version of Samsung Nexus S an awesome deal? What's the difference between S-AMOLED and S-LCD?
S-AMOLED has some advantages over other displays: Brighter screens, reduced power consumption and less sunlight reflection, good colour saturation and Vibrant. The brightness and vibrancy comes largely due to the backlit powered by OLED (light emitting diades).
Super Clear-LCD has some advantages such as: Great Viewing angle, and good outdoor viewing.
But trust me, the differences pointed out are largely technical and may not even be noticeable by you (Except for the power consumption part). Some people prefer S-LCD and some people prefer the SAMOLED. Both are good display technologies and are improvements over the previous editions. If you are being given a discount of Rs. 5,000 for choosing S-LCD, the deal is a really good one!