Vodafone Australia announced the pre-sale of Samsung Galaxy Tab 10.1v from today. Vodafone said that the actual shipping will start on 1st May, 2011. The company has previously set up an alarm for early adopters where they can pre-order and claim for a book cover case free of charge.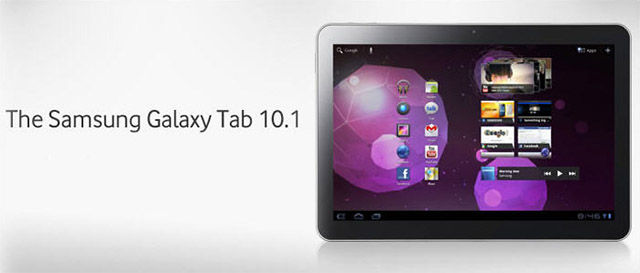 Samsung Galaxy Tab 10.1v is available with Vodafone under three purchase options. One can own this product with a up front cost of $729 (roughly £470), a 12 month deal offers a $259 (£159) up front combined with $39 a month contract for 25 months and finally, a 24 month deal offers a free tablet with the same contract costs.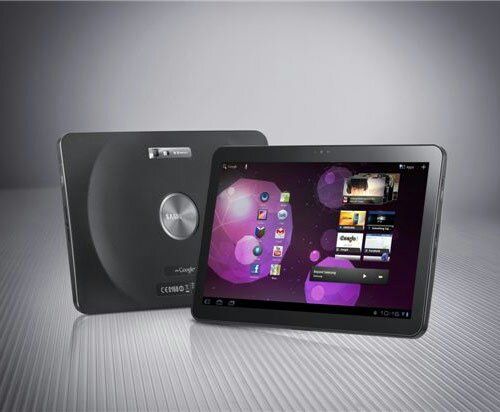 Samsung Galaxy Tab 10.1v comes with a 1GHz dual core processor running Google Android OS v3.0 Honeycomb. Samsung claims this product as the thinnest tablet competing with all the Tablets currently available in the market.