The white version of Samsung Galaxy SII will be soon in markets across the globe.
Samsung enthusiasts who're craving for the device must wait for a couple of weeks. Till then, check out some official pics made available for you.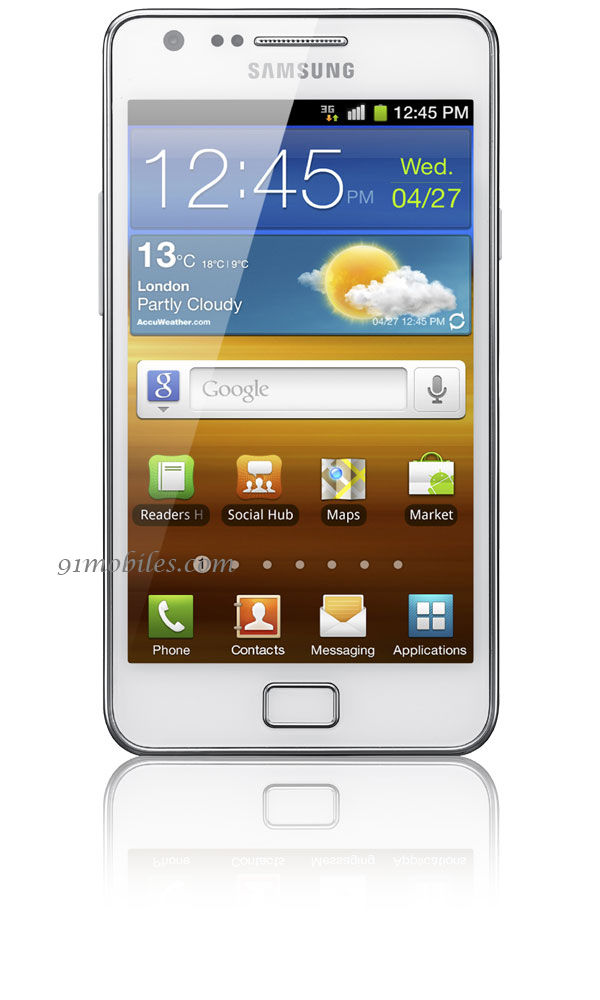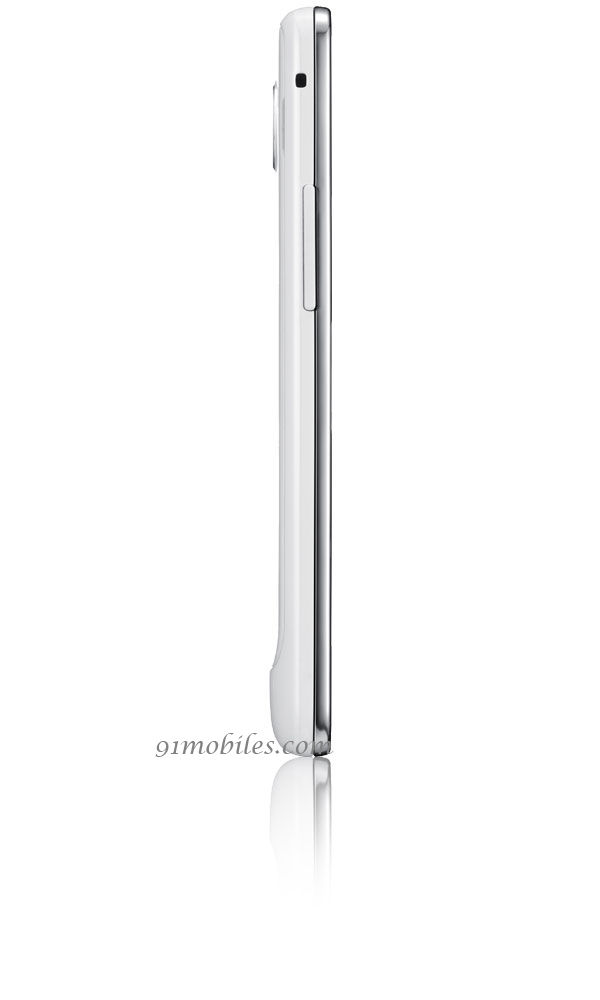 Online retailers across the globe listed the Samsung Galaxy S II White under the coming soon inventory. Vodafone UK, Three and T-Mobile USA, Orange and many are waiting to mark their sales figures. The original black version chalked a whopping sales recording 5 million units below three months. Anticipating this little monster will create some more buzz. We also heard some news that Apple is about to announce iPhone 5 which turns to be a number one contender for the device.