"The Galaxy S9 Mini is rumoured to come with a display smaller than 5-inches in size"
It has been three years since Samsung has launched a mini variant of its Galaxy S series flagship smartphones. The last mini model the Korean tech giant launched was the Samsung Galaxy S5 Mini, which arrived in July 2014. However, now it appears that the company is bringing back the mini Galaxy S model with the next year's Galaxy S9 and Galaxy S9+ flagships.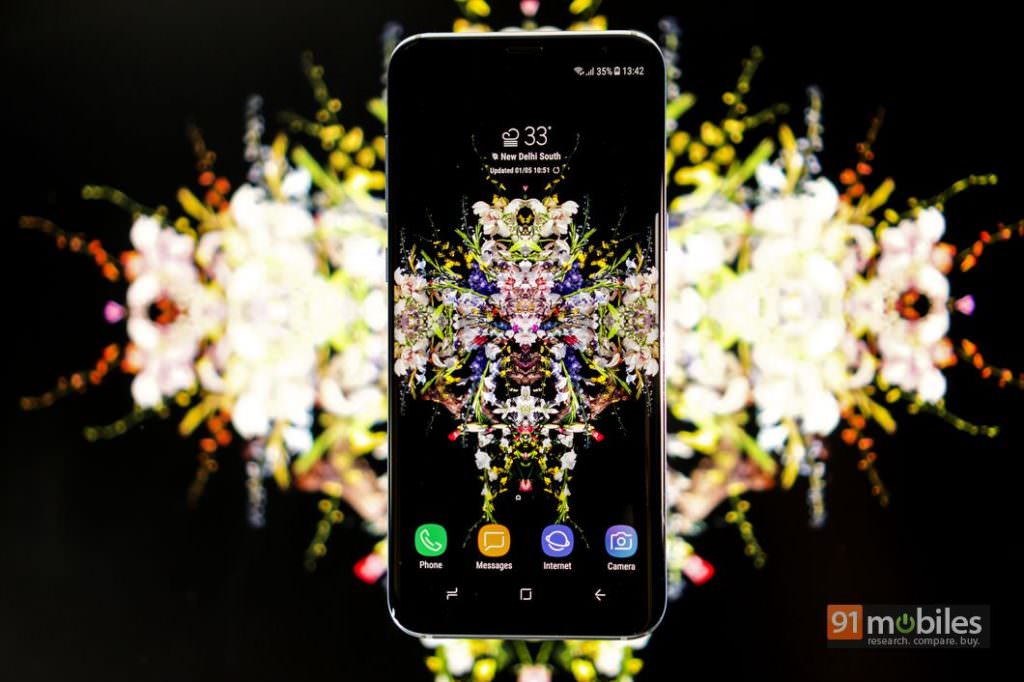 According to the US-based investment information provider Valuewalk, anonymous sources tipped that Samsung is getting ready to manufacture the Galaxy S9 Mini. The report suggests that the phone will come with a dual-edged curved display less than 5-inches in size. There's no word regarding the device's screen's aspect ratio at the moment. It's unclear if Samsung will stick with the 18.5:9 aspect ratio that's on the current-gen Galaxy S series flagships.
The report hasn't revealed any other specifications of the Galaxy S9 Mini. However, going by the features of the earlier mini Galaxy S models, the Galaxy S9 Mini could be a loaded offering, just like the upcoming Galaxy S9 and S9+.
As for the Galaxy S9 duo, they are expected to come with a large 18.5:9 display with dual curved fascia. They will come with a rear-mounted fingerprint sensor as the brand has allegedly killed plans to place this tech under the screen. Their variants in the US are expected to be powered by the upcoming Qualcomm Snapdragon 845 processor. In other regions like India, they will be fuelled by the vendor's Exynos 9810 SoC.

Reports indicate that Samsung ran a pilot production of the Galaxy S9 duo recently. Now, the company is all set to kick off mass production of the phones at some point in December this year. They will be unveiled at an event in late February 2018 at MWC next year.