Samsung Galaxy S4 Zoom, the special camera variant of the current Samsung Android flagship smartphone will be available to buy in the stores across the country as well as on the online stores from July 28, 2013. The phone is currently available to pre-order on the Samsung India E-Store for Rs. 29,390 with the expected delivery date by the end of the month. But, now according to a report on The Mobile Indian website, the phone will be available to buy in the offline stores from July 28.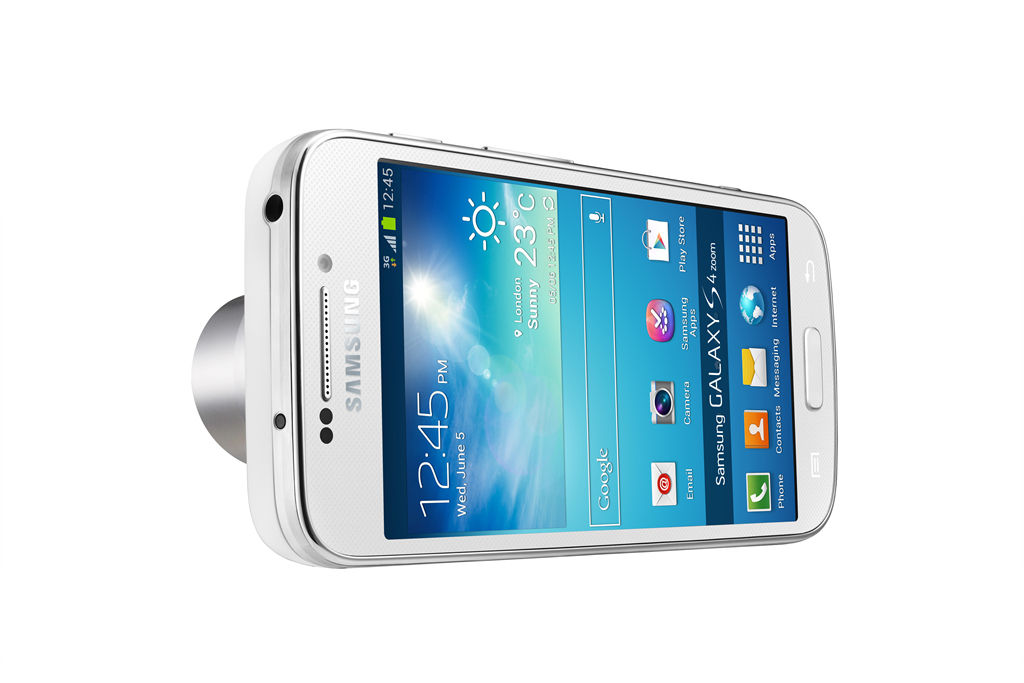 Features wise, Samsung Galaxy S4 Zoom sports a 4.3inch super AMOLED touch screen display with the resolution of 960*540 pixels as well as Corning Gorilla Glass 3 protection. The phone is running Android 4.2.2 latest Jelly Bean operating system version along with Samsung TouchWiz UI. The phone is powered by a 1.5GHz dual core processor along with 1.5GB of RAM memory.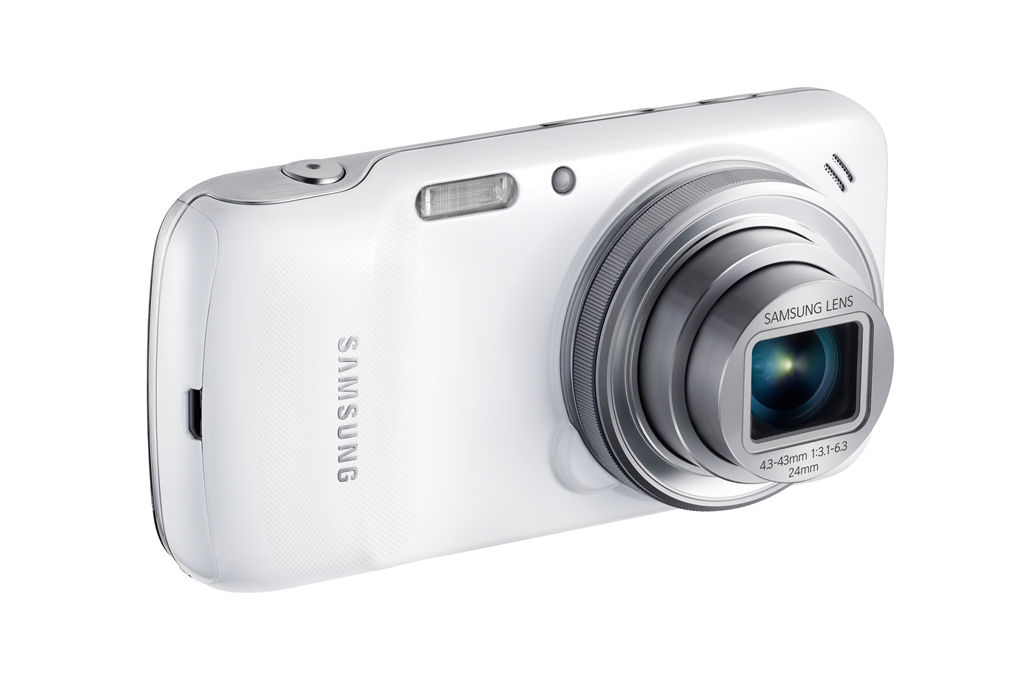 It comes with 8GB of internal storage along with microSd card slot to expend the storage up to 64GB. The device is specially known for a massive 16MP rear camera with 10x optical zoom and the optical image stabilization. It comes with a camera ring on the back of the device that can also be used to send photos while talking with someone on a call. The optical image stabilization technology used in the smartphone will capture still photos even if you shake the device. Overall, the features of this smartphone are good enough for decent performance and great quality photos. So, if you are thinking to buy the device then just wait for a few days and it will be available in a mobile store near you.