The wireless charging kit for Samsung Galaxy S4 is now available to buy in India on Samsung's e-store. Company has also announced body scale and heart rate monitor accessories for the device which will be available to buy soon. To charge your Samsung Galaxy S4 wirelessly you will also need to buy a new back cover that supports wireless charging.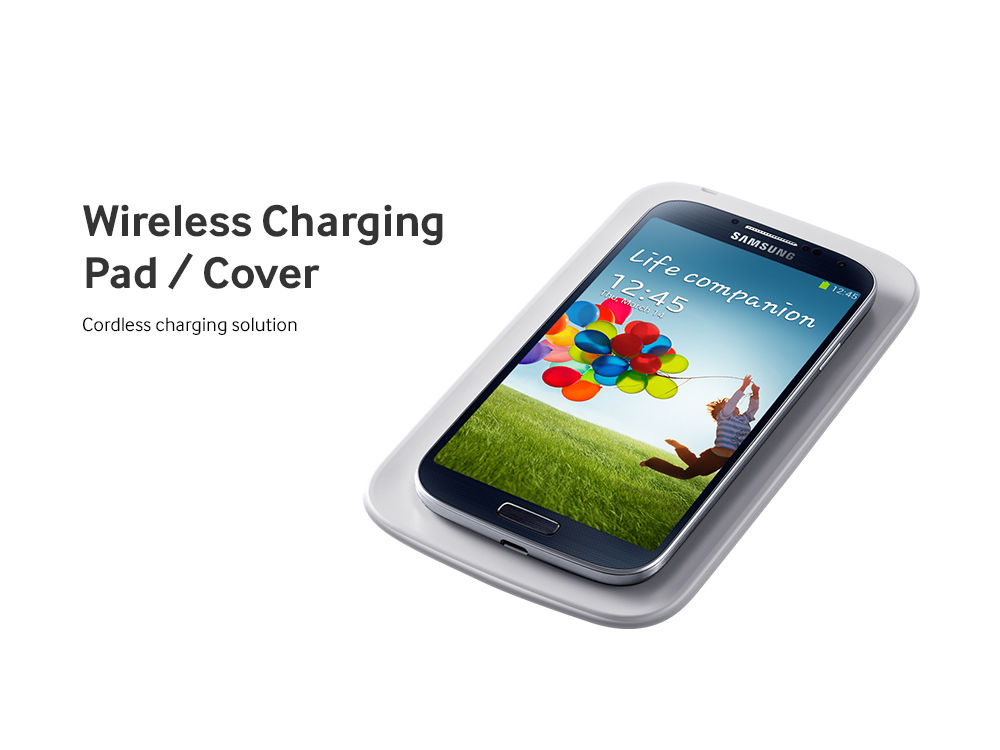 The phone doesn't come with wireless charging features out of the box, so now you have to buy a separate back cover that is priced for Rs. 2,699 on the Samsung E-Store. Keep in mind you will also need to buy a wireless charging pad that is priced for Rs. 3,399. Combo price for both of the devices is Rs. 5,899 which is not currently available to buy in India.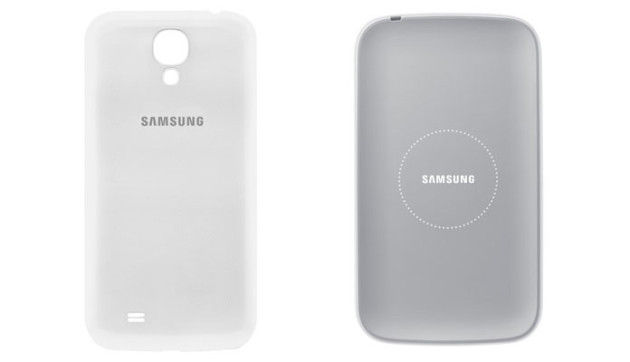 Now, you can also buy the Body Scale and Heart Rate monitor accessories by paying Rs. 4,699 for each. Body Scale device measures your weight and heart rate monitor records your heart rate while running and jogging. Both of the devices send the measured data to the S-Health application present on the
Samsung Galaxy S4
. Most of the mobile phone manufacturers are now focusing on developing wireless charging feature for their high-end devices. But, price to avail this facility is quite high at the moment. Currently the wireless charging kit for
Samsung Galaxy S4
is only available on the Samsung e-store which will be soon available in other online stores too and we might find some discount prices to buy these devices.