The much hyped Samsung Galaxy S4 has been launched now. As expected, the device features some record breaking specifications and a set of cool new features about which we are covering in different stories. Samsung has poured lots of love on this latest successor of Galaxy series both in terms of Hardware and software. Thankfully, camera is a ground which has seen a significant upgradation over its predecessor, both in terms of Mega Pixels and User interface.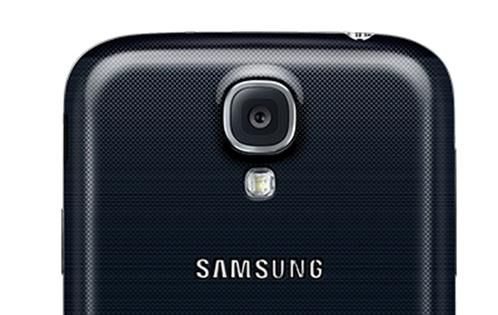 Samsung Galaxy S4 camera review
First of all, the device packs a 13 Mega Pixel rear camera which itself is a significant upgradation over 8MP carried by Samsung Galaxy SIII. Plus a cool refreshed UI complemented with a set of new features also makes a good reason to get excited about.
The goods:
The 13 MP snapper produces great pictures even in low lighting conditions. The refreshed UI smartly integrates the new features and responsive on screen controls to let you operate the camera much easily than its predecessors. Some cool new features of Samsung Galaxy S4 camera:
Dual Video recording: The device now allows you to record videos simultaneously from both front and rear cameras. You can later combine both the clips into one. This feature is useful when you need to record a conversation.
Remove an object: This is the latest feature and I guess most useful. This feature allows you to remove an object from the image after taking a photograph.
Drama Burst: It's basically an improved version of burst shot where the camera takes multiple images in burst mode and combines them to create GIFs.
Improved Simultaneous Photography while recording video
The bad:
We really wished to see a significant upgradation on the front camera, but it has just bumped to 2 Mega pixels against the 1.9 MP of Galaxy S3. Another missing stuff here is the dedicated camera key.
Verdict:
The upgraded camera, refreshed UI and cool new features well complement the next flagship tag of the Samsung Galaxy S4. A missing dedicated camera key was expected as was the case with all its predecessors. The pictures and videos produced are nice. You can rely on it to replace your point and shoot camera.