You can now exchange your old smartphone for a brand new Samsung Galaxy S4 and avail yourself a discount of Rs 5000. The Smart upgrade offer introduced by Samsung for the Galaxy Note 2 last month is now available for the Galaxy S4 as well.
Samsung is also offering a free Smart S View Cover of Rs 2499, an all-in-one Vodafone data plan, 12 month interest free EMI on select credit cards (limited period offer) and a one year screen replacement plan with the Galaxy S4.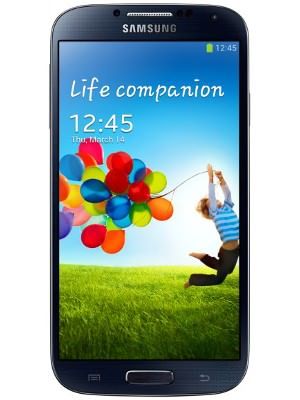 However, the discount of Rs 5000 is available only on exchange of select smartphones. But the details of the phones applicable for the offer are unavailable unlike that of the Note 2 on the eStore. Also, the door pickup offer for the Note 2 is not provided for the Samsung Galaxy S4, where you will need to visit the retailer yourself.
This price cut of Rs 5000 on exchange has reduced the market price of the Galaxy S4 from Rs 41,500 to Rs 36,500. It will be interesting to see if Samsung succeeds in increasing its market share by increasing the affordability of its products.